Acura Auto Repair & Service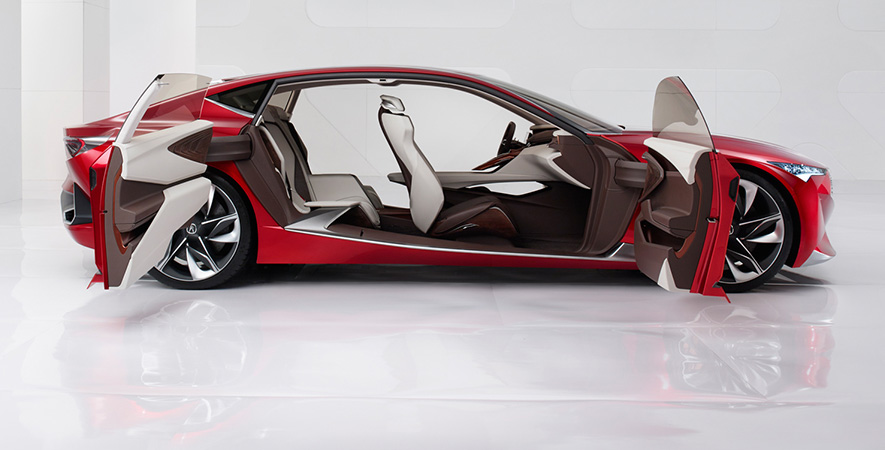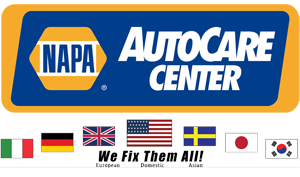 Our Location
1304 E. Indian School Rd
Phoenix, AZ 85014
(602) 461-7172
Hours
Monday - Friday 8am - 6pm
Saturday 8am - 3pm
When it comes to vehicle ownership, Acura is one of the most trusted brands around. Honda and Acura vehicles are touted for their longevity, ease of use and craftsmanship. However, if you want your Acura vehicle to last for as long as it can and in great condition, you will need to reach out to our Acura auto repair shop. We are the best around and have ASE Master certified technicians on staff who would be happy to assist you with any service that you need. There are a variety of things we can do for you, including some of the steps below.
We will thoroughly service your transmission
Our team of licensed and certified transmission repair professionals are happy to help you with any transmission work that you need — be it an automatic or manual transmission. The work that we handle will protect your vehicle, no matter what year, make or model you have. In addition to inspecting and draining your transmission on a periodic basis, we can handle any sort of transmission repair that you need, whether it is a routine repair or a complete rebuild. Our techs are dedicated to helping you maximize on the life of your Acura with solid transmission work.
We can sell you a preventative care package
One of the areas that our transmission and Acura auto repair shop shines is in the form of preventative maintenance plans. We are one of the best Acura auto repair shops around, because we can put your vehicle on a plan that lets you get frequent and routine repairs ahead of time. By getting these repairs before they become big problems, you can avert crises and save money as a whole.
We will make your Acura perform at its best
Any time that you drop your car off to one of our ASE Master certified technicians, you can guarantee that you are getting top-of-the-line service from some of the best around. Because of this, your vehicle will operate quieter, always remain properly lubricated, won't overheat and will get excellent fuel economy as you hit the road day in and day out. We have served people in your shoes for a long time, providing the best auto care that money can buy.
So if you are an Acura owner looking to make the absolute most out of your vehicle, call up Mike's Tech Transmission so that we can help you out.