Tips and Advice to Maintain Your Transmission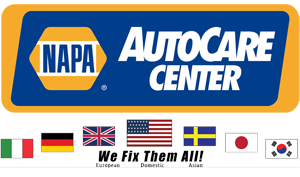 Our Location
1304 E. Indian School Rd
Phoenix, AZ 85014
(602) 461-7172
Hours
Monday - Friday 8am - 6pm
Saturday 8am - 3pm
Avoiding Costly Transmission Repairs
Introduced in 1939, the transmission has become a focal point for vehicles. A well-oiled transmission can save money in the short and long-term when it comes to repairs. With Mike's Tech Transmission, vehicle owners can now use the services of trained technicians to avoid high costs and get their transmission running as required. We are the best in town, and it begins with our emphasis on quality and affordability.
Here is how our team recommends avoiding costly transmission repairs and keeping the vehicle running in prime condition.
Assess Transmission Fluid Levels
Too many vehicle owners become lackadaisical when it comes to their transmission fluid. It's essential to set up a schedule where routine transmission diagnostic checks are made of how the fluid is holding up. In essence, it's recommended to replace the fluid every 50,000 miles or so. Getting into the habit of doing this will bode well for the transmission and ensure it doesn't break down.
Those who let the fluid remain past this point are harming the transmission and will end up cutting miles off of its lifespan. Not only should the fluid level be inspected, its best to figure out which fluid has to be used. There is nothing worse than using the wrong transmission fluid. It'll lead to excessive damage until a replacement is required.
Our team here at Mike's Tech Transmission can assist with all inspections and replacements for clients.
Consider Auxillary Cooler
In hotter climates, an additional cooler becomes necessary. It ensures the transmission doesn't heat up. Studies have shown when a transmission starts to heat up over a prolonged period; it displays excessive signs of wear and tear until it dies out. Set up the auxiliary cooler as soon as possible to make sure the vehicle is not heating up aggressively.
Our ASE certified technicians can also ensure the vehicle is running in prime condition by assessing its temperature levels. We pour through all the details ensuring the right diagnosis is made, and a good solution is implemented.
Avoid Heavy Weights
Vehicles can only sustain a certain amount of weight before they give out. Many vehicle owners push these transmissions to the limit. Remember, this part of the machine is going to have a role to play in how the vehicle is moving. If additional stress is put on the vehicle via added weight, the damage can become prominent. Avoiding heavier weights is something all vehicle owners should be doing to prevent damage.
For those who do have to tow, its best to set up a cooler and keep the vehicle from heating up. It's the only viable solution.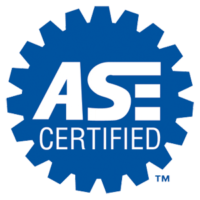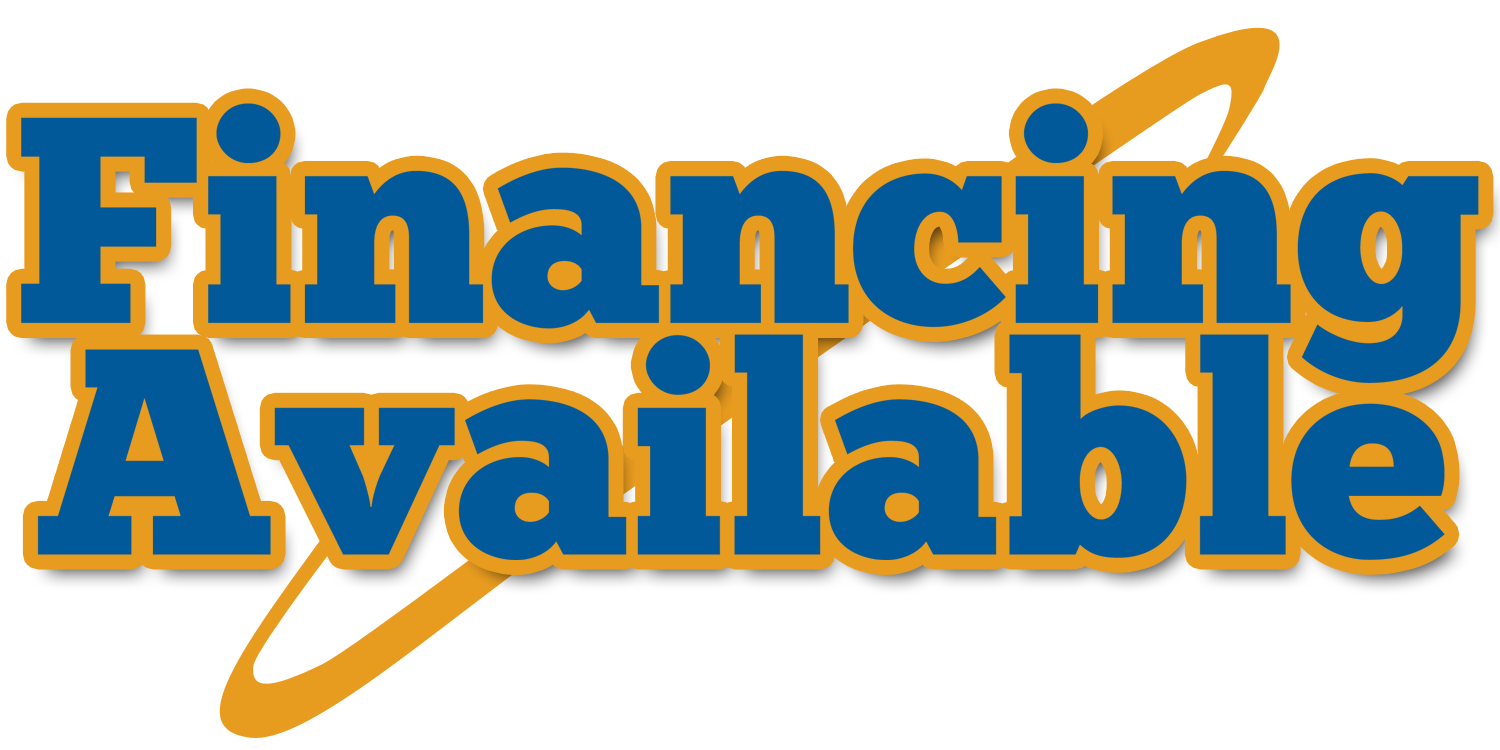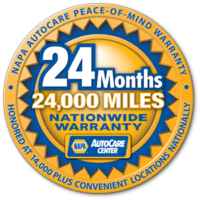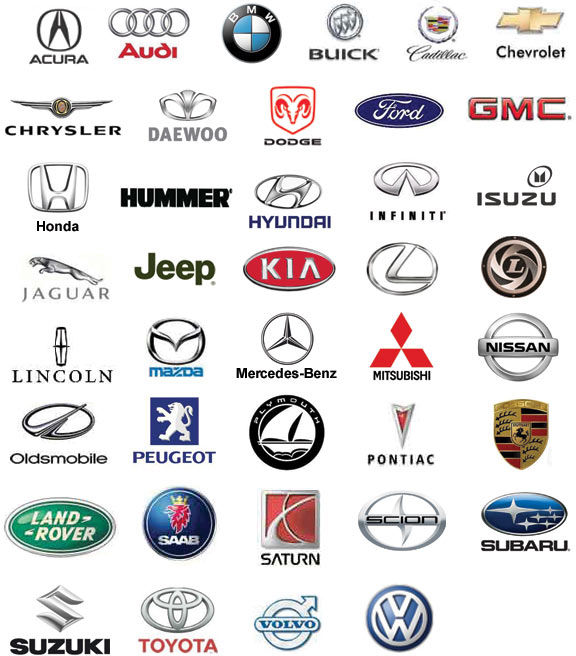 Run Structural Checks With a Specialist
At Mike's Tech Transmission, we have a team of professionals who can do this for you. Structural checks are important as it determines whether there are potential cracks in the transmission. If there are potential concerns, a trained eye will be able to figure out what is going on. Our techs will spend time going through the transmission making sure it is working in prime condition.
Structural checks should not be ignored and are something we recommended to all clients. If the goal is not to end up dealing with $5000+ transmission replacements, it's best to take action before the wear and tear starts.
For more information on how to take care of your transmission and save money on possible repairs, please call in and speak with our techs at Mike's Tech Transmission. We are a professional team ready to assist and provide the level of care you're searching for. We can provide transmission repairs and services on any make and model vehicle.
A healthy transmission is the answer to a healthy vehicle.