Honda Auto Repair & Service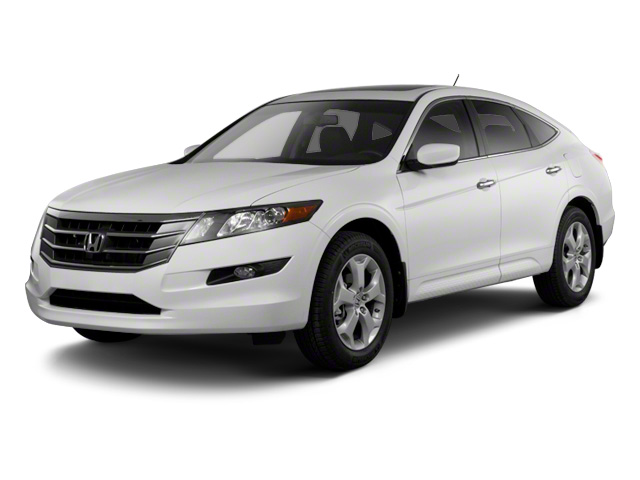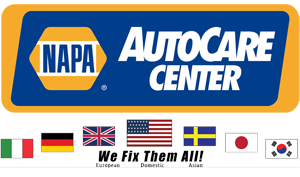 Our Location
1304 E. Indian School Rd
Phoenix, AZ 85014
(602) 461-7172
Hours
Monday - Friday 8am - 6pm
Saturday 8am - 3pm
Why Choose A High Quality Honda Auto Repair Center?
The history of Honda automobiles dates back to the early 1940s in Japan. Soichiro Honda established the Honda Motor Company Limited in Japan in 1948. The first U.S. store was opened in Los Angeles in 1959.
They released the first sports car in 1962 - the Honda S500. They were able to release their most popular vehicle of all time in 1972 which is the Honda Civic. This was the first vehicle to gain recognition under the US Clean Air Act and become popular worldwide thereafter. The Civic is still quite popular with the consumers of the business. The Honda Accord - another popular vehicle - was released in 1976. By 1982, the company began their automobile production plant in the United States. They were the first Japanese motor company to began producing their cars in the U.S.
Today, Honda is considered the world's largest car manufacturer of internal combustion engines. The company has a revenue of ¥11.85 trillion as well as a workforce of 200,000 employees around the globe. Honda produces a large variety of models of cars in many categories. Their sedans include Honda Fit, City, Accord, Civic, Crosstour, and FCX Clarity. The SUVs include Honda CR-V, Odyssey, Pilot, Passport, and Element. If you are currently using one of these high-quality models, you need to make sure you take your car to Mike's Tech Transmission for whatever repairs or services you may need.
This is where Mikes Techs Transmission comes in handy. We specialize in servicing and repairing all models of Honda automobiles. Whether you require transmission, oil changing, servicing, auto repair, brakes, alignments or any other type of Honda auto repair, Mikes Techs Transmission is the place to go. We employ ASE Master Certified technicians who will inspect your automobile and tell you what needs to be done in order to put it back on the road. In fact, we are the transmission people for all Honda automobiles in the area. Whether you require standard or computerized transmission, our team will help you at any time during the day or night thanks to our 24-hour emergency service.
We offer a variety of payment methods such as American Express, checks, Interac, Visa, and MasterCard. If you are looking for the best Honda auto repair center in Canada, you need not look further than Mikes Techs Transmission. Our highly qualified and experienced technicians will help diagnose and fix your automobile issue in a jiffy.