Jeeps & Trucks - Lift Kit Instllation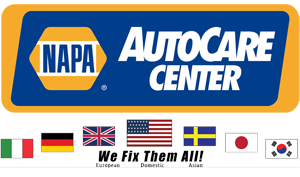 Our Location
1304 E. Indian School Rd
Phoenix, AZ 85014
(602) 461-7172
Hours
Monday - Friday 8am - 6pm
Saturday 8am - 3pm
Mike's Tech Transmission: Serving All Your Lift Kit Needs
There are many ways to add style to your vehicle, and no matter how much you've put into it before, there's always something else that can shift the look of your vehicle even more towards your tastes. Mike's Tech Transmission specializes in a wide array of different automotive services, and specializes in many very specific types of upgrades. Adding a lift to your vehicle is a prime example of this type of style and customizing that we love to tackle.
Adding a lift isn't something you can just do at home like changing out some tires or doing some basic cleaning and maintenance. When you add the right lift or leveling kit not only can you enjoy an entirely new level of style that others will appreciate, but when done right by professionals like those of us at Mike's Tech Transmission then you will also see that the right lift optimizes performance for your vehicle, especially when enhancing the overall off-road driving experience.
Don't just choose a kit at random. There can be a huge difference between various kits that look relatively the same to the untrained eye. Our skilled and experienced professionals have combined to work installing hundreds of lift kits, and we know how to customize the vehicle to your needs.
Talk with one of our professionals to let them know what you're looking for and what you want out of the upgrade, and we'll be able to point you to the lift kit that will help you meet all of your vehicle's goals.
Working With All The Popular Lift Kit Styles
There are many different types of lift kits out there and we are familiar with how to install all of them! No matter what the specific look and function you are going through with a particular kit, you can count on us to make it rock on your vehicle!
Call our experienced specialists for:
Coil suspension lift kits
Lifted spring suspension kits
Lowering kits
Shackle reverse lift kits
Shackle suspension lift kits
If you're looking for anything that fits into these categories, we are going to be able to take care of it for you!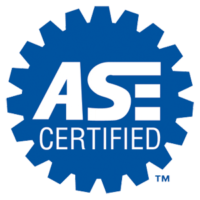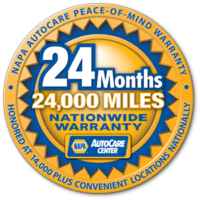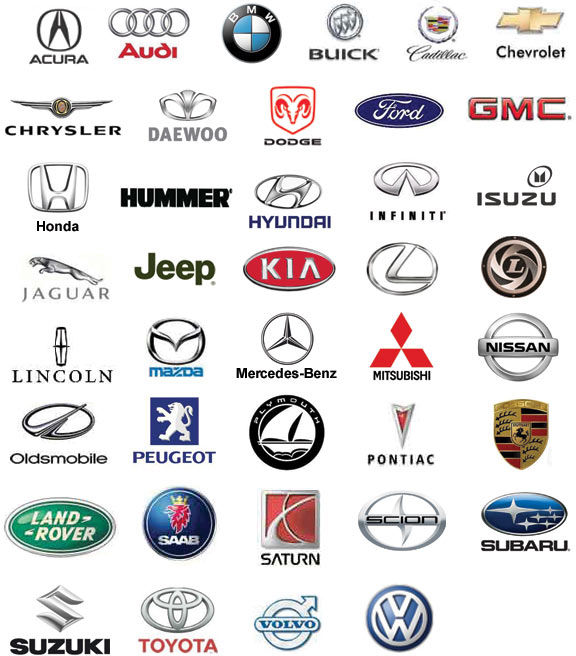 Understand What You Want
Not all lift kits are the same. In fact, they can be quite different from one another. Lifted spring kits are the most common, for example, and our specialists know these inside and out. Letting us put this kit in will help you get a few more inches of clearance and you then have the ability to use larger tires for more control.
Shackle reverse kits are built to help you enjoy the off road drives and make them as smooth as possible over rough terrain. The similar sounding shackle suspension is what you call the "for show" model. It looks like it can go off road, it makes your vehicle look good, but it's inexpensive because it doesn't add much beyond the looks. You have to go with the reverse if you want off the beaten path.
Coil suspension lifts, on the other hand, are some of the absolute best out there - but you're going to pay for them. Then there's the classic lowering kit. You want to make sure you have true professionals handling this one to avoid permanently damaging the undercarriage. This is where our years of experience come into play!
Whatever your lift kid needs, you can call the professionals at Mike's Tech Transmission to get your jeep or truck done right today!