Dodge Auto Repair & Service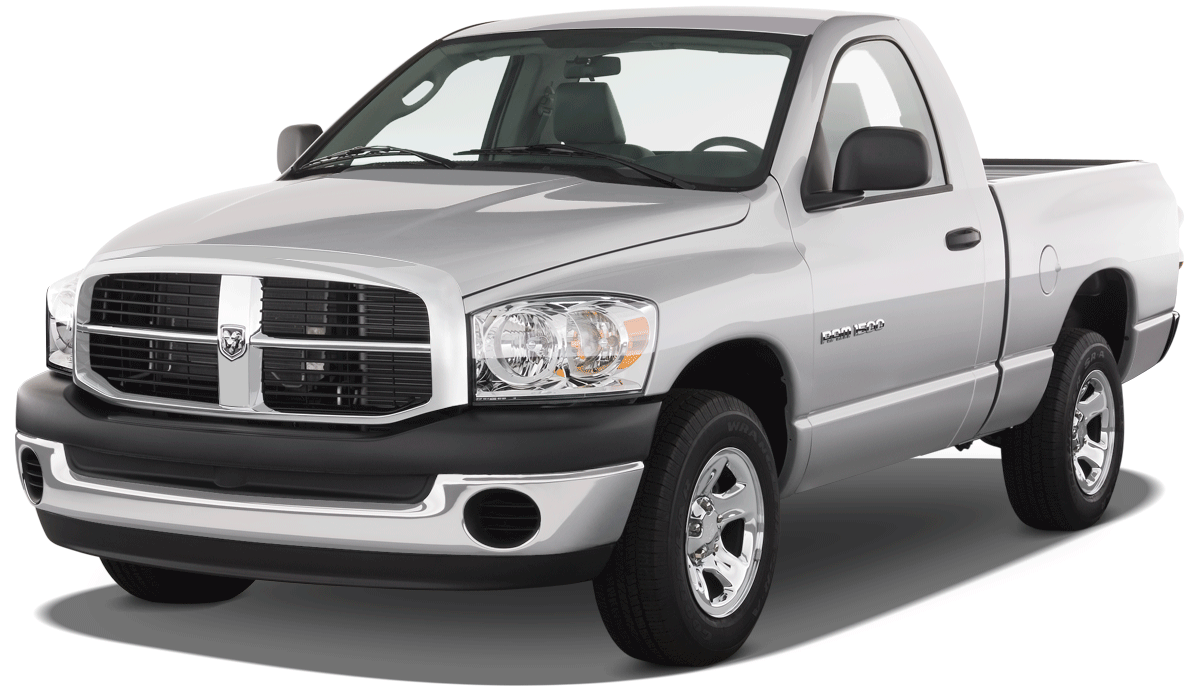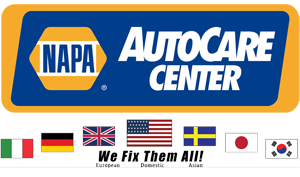 Our Location
1304 E. Indian School Rd
Phoenix, AZ 85014
(602) 461-7172
Hours
Monday - Friday 8am - 6pm
Saturday 8am - 3pm
The slogan "grab life by the horns" has become entrenched in the auto industry because of Dodge. The brand has grown leaps and bounds over the years creating award-winning vehicles.
However, what happens when one of these vehicles ends up faltering and losing its ability to run?
What can an owner do?
This is where Mike's Tech Transmission comes into action as the number one option for you and your Dodge. With high-quality servicing and a commitment to customer service, this is the only team you can trust with your Dodge.
Comprehensive Service
Servicing is going to vary for each Dodge owner. Some will come in with a power steering issue, while others are going to have shoddy brakes. It does not matter what the situation is; this team is going to be on the job in seconds.
Let's take a look at what we cover here at Mike's Tech Transmission:
Transmission Repairs
Engine Repairs
Brake Repairs
General Inspections
Radiator Repairs
All Other Dodge Related Repairs!
This is the one place you can trust when it comes to the knowledge on offer and how quickly the repair work is going to be completed.
Trained Technicians
All of our technicians have spent years learning the craft of auto repair work and understand what it takes to do a good job. These are ASE Master Certified technicians who have spent a considerable amount of time working on a wide array of vehicles and issues. As soon as you roll in, our professional setup is going to ensure the vehicle is prepped and ready for repairs. It does not get easier than this.
Emphasis On Customer Service
When going down this path, our team is going to make sure customer service is not ignored. All Dodge owners who are looking to have their vehicle repaired as soon as possible can trust this team and know it will work hard to fix what is causing trouble. Mike's Tech Transmission is an option you can trust to remain consistent and on top of things around the clock.
Call now and book an appointment to have the vehicle looked at. This is the number one option for all Dodge vehicle owners who are looking to get repair work done shortly. Why go with those who are not specialized or certified, when our team is ready to assist? This is the only option in town where the quality is going to be world-class.