Chrysler Auto Repair & Service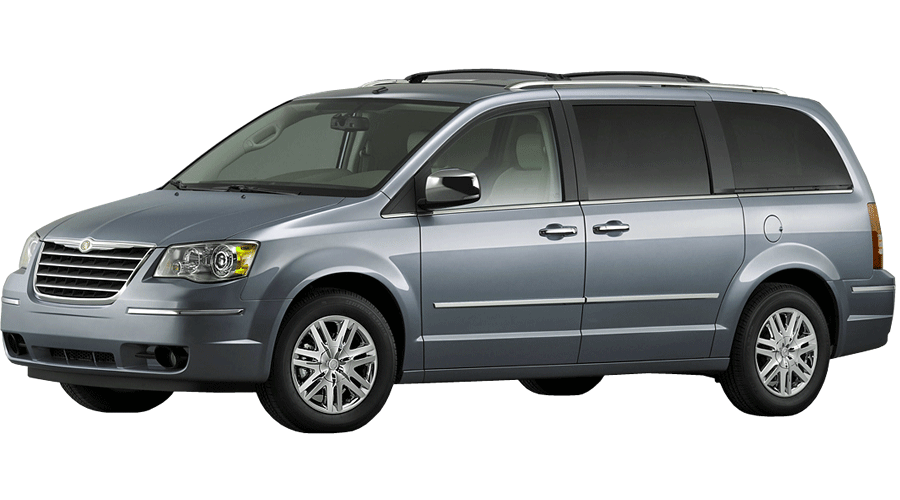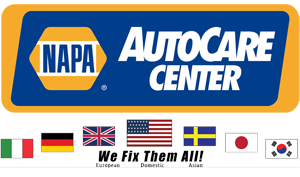 Our Location
1304 E. Indian School Rd
Phoenix, AZ 85014
(602) 461-7172
Hours
Monday - Friday 8am - 6pm
Saturday 8am - 3pm
The American auto industry, despite decades of struggle in an increasingly global marketplace and constantly shifting economic conditions where changes half a world away can cause shake ups for years. Still, many of the classic brands that defined the iconic age of American auto manufacturing have persisted to the modern day, if in slightly modified forms. Among those brands that have lasted is the Chrysler brand of luxury cars. Built specifically to compete with the Cadillac, Lincoln and Packard car brands after the Second World War and the subsequent economic boom, the Chrysler brand has produced millions of cars in the past half century, though since its founding in 1925, it has undergone several shake ups and near misses with the extinction that ultimately consumed the Packard brand.
Though Chryslers are luxury cars (and in some older models, near luxury, though near luxury cars have not been produced by the company for some years), they are also among the luxury car brands catering to middle class buyers, making them a still common sight on American roads, even in the wake of recent economic uncertainty. This is true in the Phoenix and Scottsdale, Arizona areas as readily as other urban centers in the United States.
Chryslers are intended to last for some years and many of the models from the height of the auto manufacturing industry remain on the road to this very day. However, maintaining these cars is the key to keeping them on the road for decades on end, as anyone who drives a vintage Chrysler will tell you, and that tends to require auto maintenance. In the Phoenix and Scottsdale area, one auto shop is more than ready to handle a Chrysler of any age. Mike's Techs Transmission, also known as Mike's Auto Repair is more than capable of both routine maintenance and major repairs of any Chrysler, and with our connections to a global network of auto parts, we can absolutely find the part we need to bring your Chrysler back to full working order.
Our garage has a full staff of ASE Master certified technicians on hand to deal with any automotive problem, no matter what the make or model of the car in question. This includes the Chrysler lines of cars, and our expert mechanics can handle anything your Chrysler auto repair needs might be. No matter what your Chrysler needs done, Mike's Techs Transmission can get it done.