Is Your Engine Making a Funny Noise?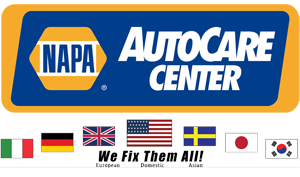 Our Location
1304 E. Indian School Rd
Phoenix, AZ 85014
(602) 461-7172
Hours
Monday - Friday 8am - 6pm
Saturday 8am - 3pm
The decision on whether to have your car undergo either an engine replacement or an engine rebuilding is always a tough one. For one, the cost can be a major consideration. Likewise, the length of time it will take for either of the processes is an issue. What then is the more cost-effective solution? Is buying a new car a better move?
Before any decision is finalized, you should consider all your available options. At Mike's Tech Transmission, our experienced and qualified technicians can help answer all the nagging questions you may have regarding your car dilemma. You will definitely feel reassured knowing that your automobile is under the care of the best repair shop Arizona has to offer. This will help relieve you of all the unnecessary stress and anxiety, not to mention save a lot of money by coming up with the best decision.
When Engine Rebuilding Is the Ideal Option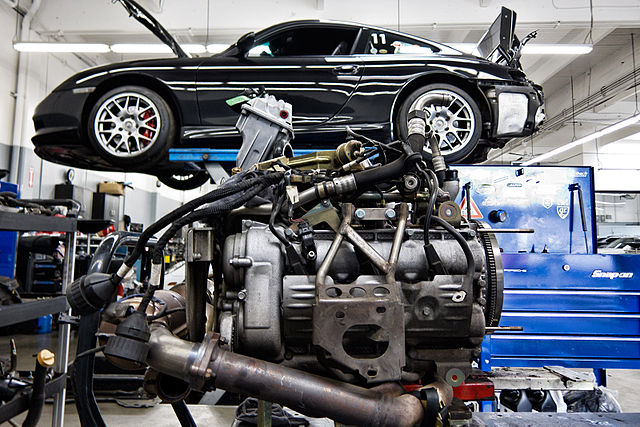 There are many instances when rebuilding your engine can lead to a lot of dollar savings, but these will depend on the root cause of your car problem, as well as the required parts to address the issue. Mike's Tech Transmission is just one of the few car repair shops in Arizona that have forged a partnership with NAPA. You can rest easy knowing that our shop only uses the finest NAPA car parts, and that our technicians are all trained and equipped with the proper skills to seamlessly integrate the parts into your car's engine.
In some cases, having your engine rebuilt can bring savings of anywhere between 20% and 50% of the cost that you would otherwise have to shoulder by having the engine completely replaced, depending on the amount of man-hours needed for the job, and the required parts.
Opportunities for Upgrades
One of the factors that draw customers to us is the fact that we have the experience and capability to address your car problems in a cost-effective manner. In many cases, having your engine repaired will also present great opportunities to replace some parts that would have been neglected otherwise. Allow us to take a look and take care of your vehicle's needs. While we are in the process of solving your major problem, you may also discover one or two upgrades that you may wish to have done.
Diagnosis of the Root Cause of the Problem
A great majority of engine rebuild projects would not have been necessary if only the proper diagnostics by an honest and reliable mechanic was obtained beforehand. At Mike's Tech Transmission, we are always frank and realistic with our assessments of your car, which we understand is a major investment on your part. It is crucial to have an accurate diagnosis of the main cause of the problem if you intend to save money in terms of both labor and parts. Not like other mechanics you may have worked with in the past, our team of technicians are committed to our mantra that a healthy engine makes for a happy car owner. Our customers keep coming back for other services because we correctly fix their problem the first time.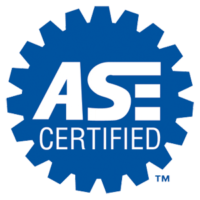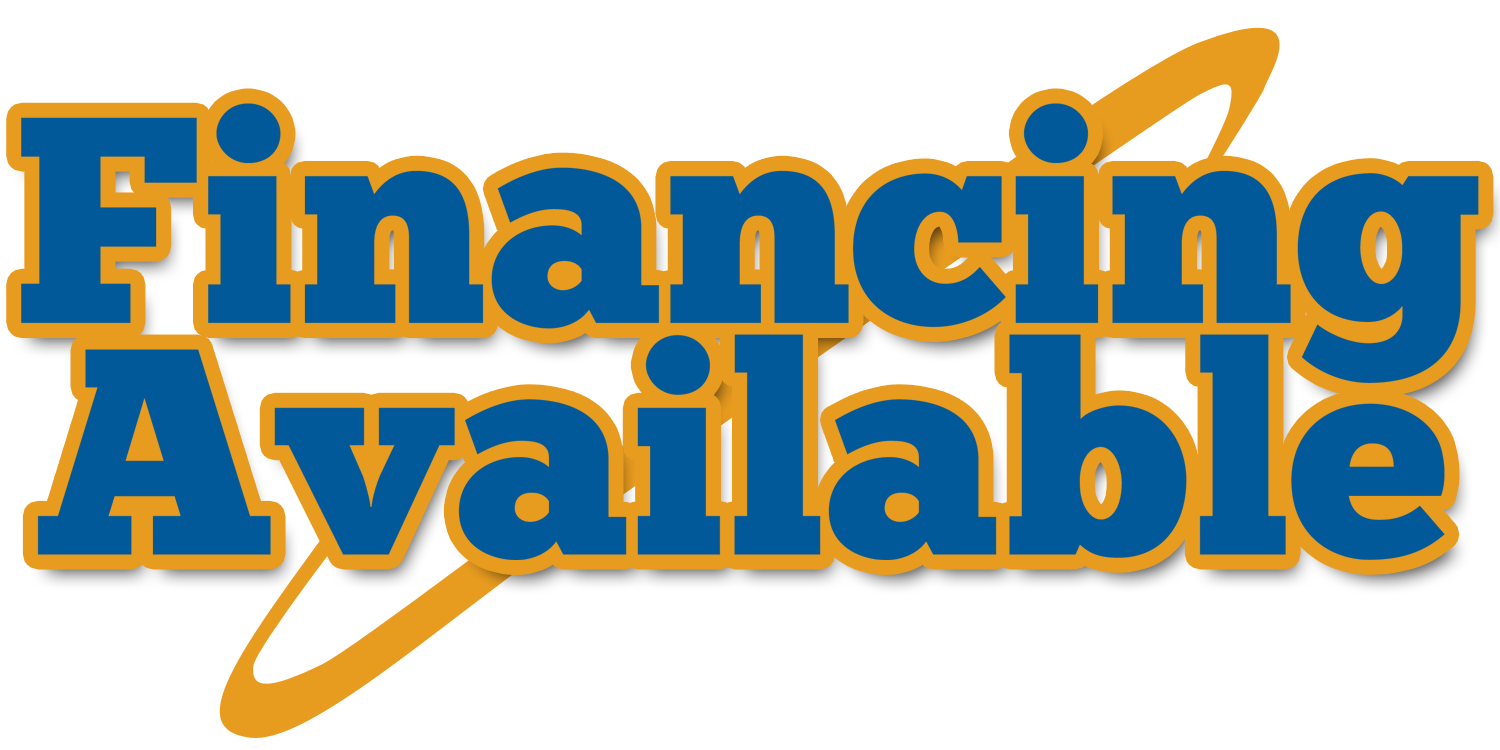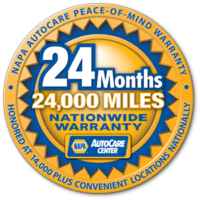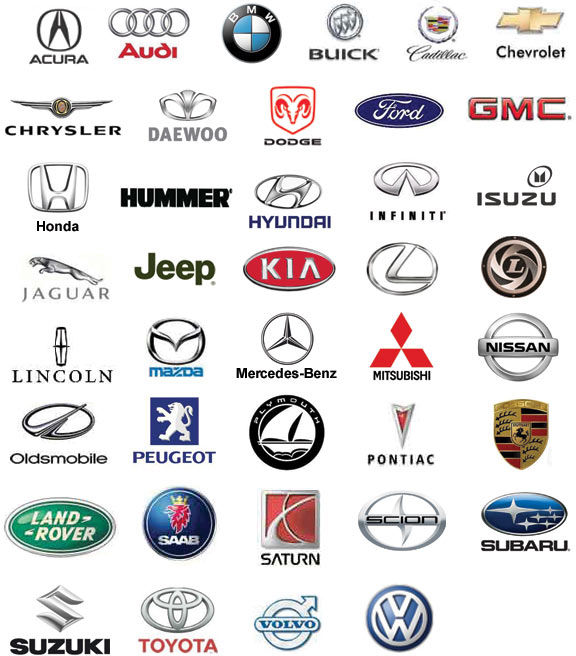 When Engine Replacement Is the Better Option
There are cases when the best decision is simply to replace your engine. Its main benefit is the valuable years added to the useful life of your engine. It will once and for all make your currently unpredictable and problematic car into one that is reliable and functioning at optimum levels. This is the kind of vehicle that any car owner would love to drive.
By entirely replacing your engine, you also eliminate the frequent and quite irritating task of adding various parts like belt filters, coolant, and hoses. At Mike's Tech Transmission, we guarantee that our top priority is to offer you the best option to bring your car back to its top working condition.
The Final Choice
While our shop is on hand to help make your decision-making process a lot less complicated, the final decision on whether to repair or replace your car's engine rests solely in your hands. We provide you with sufficient knowledge to come up with an informed decision. Once you have decided on the option to take, count on our mechanics to give you their very best.