Buick Auto Repair & Service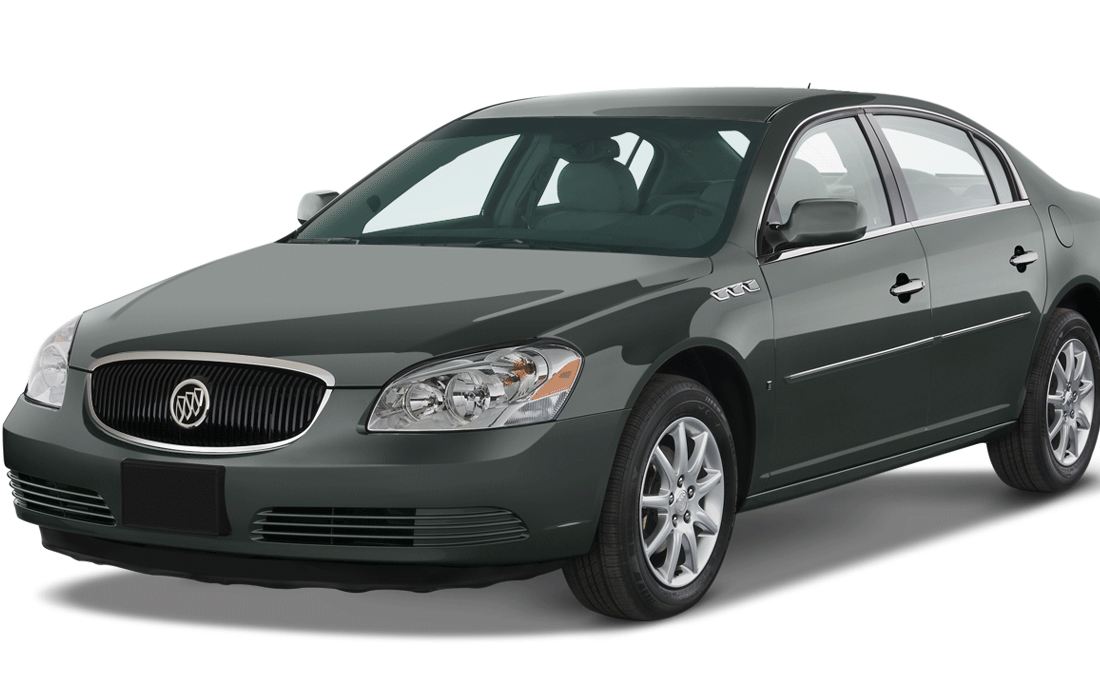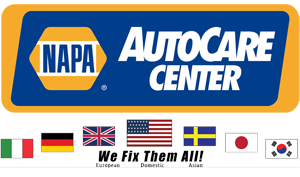 Our Location
1304 E. Indian School Rd
Phoenix, AZ 85014
(602) 461-7172
Hours
Monday - Friday 8am - 6pm
Saturday 8am - 3pm
Reasons To Stop By Our Auto Repair Shop to Fix Your Buick
When you want to make the absolute most out of your vehicle, it pays to do business with the best ASE Master Certified technicians that your money can buy. If you are like most people, you love your car and rely on it heavily to get you from one place to another on a daily basis. If you own a Buick, the best investment you can make is taking your car to our Buick auto repair shop to get it serviced. Our team at Mikes Techs Transmission would be more than happy to help you out, so that you can experience the benefits below:
A Car That Rides Smoother
Without question, the transmission is one of the most important parts of your vehicle and you will have to care for it as such. In doing this, the best thing you can do is leave your car in the hands of pros who can help you maintain fluid levels, keep the transmission calibrated and maintain all of the working parts. By doing this, your vehicle will be able to change gears with no problem, giving you a smoother overall ride.
A Car With Longevity
If longevity is what you are looking for, having our transmission technicians give you some help will be the best thing that you can do. We can provide you with both preventative transmission work and full fledged auto repair, so that the engine, transmission and all other parts operate as they should and in tip top shape. Since your automobile is an investment, you need to make sure that you are protecting it by getting the best auto repair that your money can buy.
A Car That Gets Better Performance And Gas Mileage
Finally, when you drop your vehicle off at our Buick auto repair shop, you will be a proud owner, because you'll get your Buick back driving wonderfully. Not only will the temperatures remain steady and cool, you will also enjoy better fuel economy out of your Buick vehicle throughout the course of your commute and general ownership of the vehicle.
All in all, you can count on our ASE Master Certified technicians to help out with transmission maintenance, transmission repair and any other type of vehicle work that you need. Whether you drive new or used, drop your car off with us and allow us to assist you today.