Hyundai Auto Repair & Service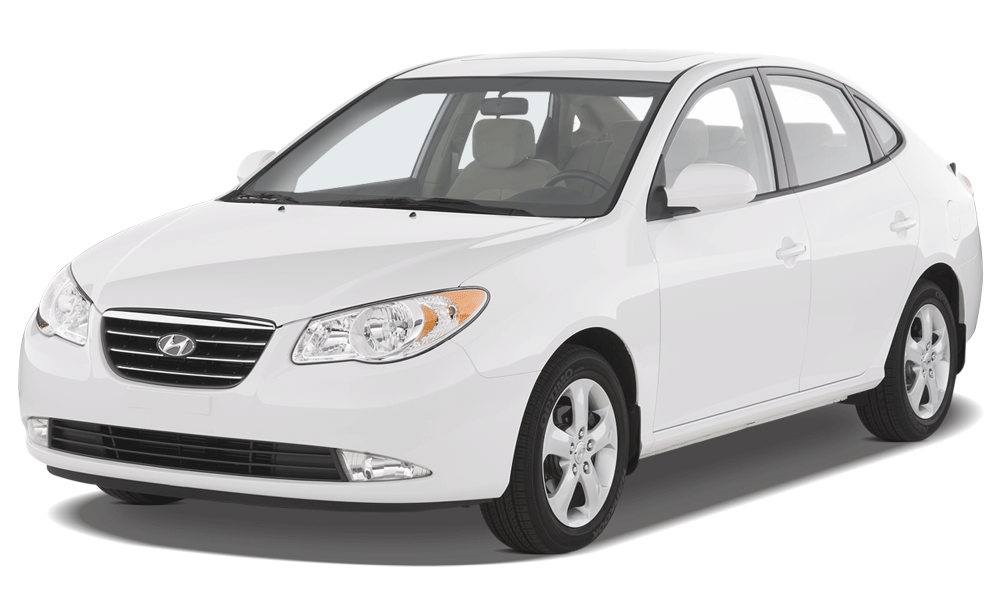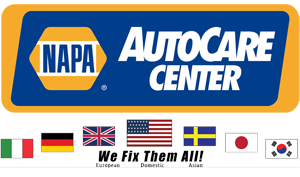 Our Location
1304 E. Indian School Rd
Phoenix, AZ 85014
(602) 461-7172
Hours
Monday - Friday 8am - 6pm
Saturday 8am - 3pm
There are many people who believe in Hyundai as an outstanding car brand that delivers reliable vehicles year after year, and it's not hard to see why. There's a reason this brand of cars continues to do well no matter how difficult the market, and our ASE master certified technicians have seen every model of Hyundai underneath the sun and we know how to identify, locate, and fix any problems that come up.
When you stop in at Mike's Tech Transmission, you know you're in the hands of experienced and talented professionals who know how to take care of your problems and get you back on the road once again.
We Love Foreign Cars
Whether a car made here in the good USA or from a foreign company who knows how to make a truly good vehicle, we work with them all. When you're looking for mechanics who understand how Hyundai cars are built, what special challenges they offer, and what very specific types of parts you need, then you need the specialists you will find at Mikes Techs Transmission.
Don't trust your Hyundai with mechanics who aren't ASE certified or who don't understand how these cars are constructed and put together. It's time to make sure your car is in the hands of professionals and we will not disappoint.
What Type of Hyundai Do You Have?
Sonata
Santa Fe
Genesis
Tuscon
Elanta GT
Accent
Veloster and more!
Whatever your style of Hyundai, you can count on our professionals to take care of any problems you have fast and to get it done right the first time.
We Handle All Transmission & Steering Issues
We take pride in being able to offer full service when it comes to transmission inspection, maintenance and repairs. We will make sure the full steering system of your car is working exactly the way it is supposed to be before we let you out back the door. Go with the name you can trust!
Don't Settle For Second Rate Services
Why settle for overpriced second rate service that charges you too much and delivers too little in terms of service and reliability? Next time your Hyundai isn't acting up to its normal outstanding self, then it's time to give Mike's Tech Transmission a visit.
We take pride in being able to get you back on the road fast, to do it right, and to do it at an affordable price that won't completely bust your budget.