Jeep Auto Repair & Service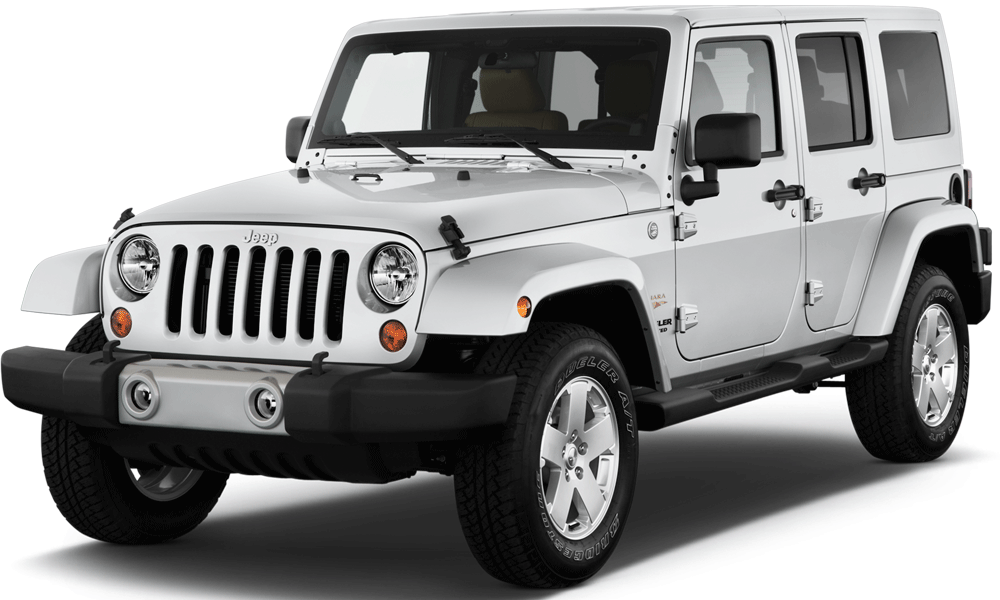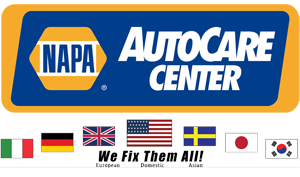 Our Location
1304 E. Indian School Rd
Phoenix, AZ 85014
(602) 461-7172
Hours
Monday - Friday 8am - 6pm
Saturday 8am - 3pm
In the deserts of the American Southwest, there are relatively few roads and a high concentration of rough, rocky terrain that most road cars simply are not prepared to handle. Even many models of sport utility vehicle are built specifically to handle paved roads rather than actual off road driving, making finding a good vehicle for actual off roading something of a challenge for inexperienced vehicle buyers who are new to the practice of off road driving. Still, these vehicles are absolutely available on the consumer market, not just for specialized work, but for anyone who feels the need to drive through harsh terrain.
One particularly famous brand of off road vehicle and a surprisingly common sight on the streets of Phoenix and Scottsdale, Arizona is the Jeep brand of off road vehicles. Initially developed for functional use during the Second World War, the Jeep has since gone on to become a world phenomenon. It was extremely well designed for its purpose in the war years, which is particularly impressive given as the initial prototype was developed by a single designer over the course of 49 days as purely pro bono work. While this initial design has been modified and improved over the past half century plus, the basic functional design of the Jeep remains after all these decades.
Because Jeeps are such a surprisingly popular car in the Phoenix area, particularly among people with a passion for off road driving, many auto repair shops have gotten into the business of maintaining, fixing and at times modifying these vehicles for nearly any purpose imaginable, from a simple oil change to custom work limited solely by the technological limits of the era and the driver's active imagination. Among the best auto shops to get a Jeep worked on in the Phoenix and Scottsdale area is Mike's Techs Transmission, also known as Mike's Auto Repair.
Jeep Repair Services We Offer:
Jeep Repair
Transmission Repair
Brake Repair
Engine Repair
Starter Repair
Diagnostics
Emissions
Check Engine Light
Power Steering Repair
Lift Kits
Suspension Kits
Mike's Techs Transmission boasts a full fledged team of ASE Master certified technicians are ready to deal with any problem your Jeep may have. Whether the problem is a simple change of an air filter or recovering from major damage incurred while off roading, Mike's garage is ready to handle any sort of auto repair work on any make or model of a Jeep. Our team of techs knows the business and the shop's owners are so confidant in their work that they offer first time customers a 15 percent discount on all their labor costs up to $200.