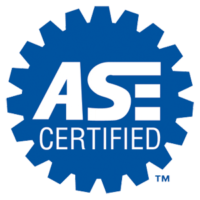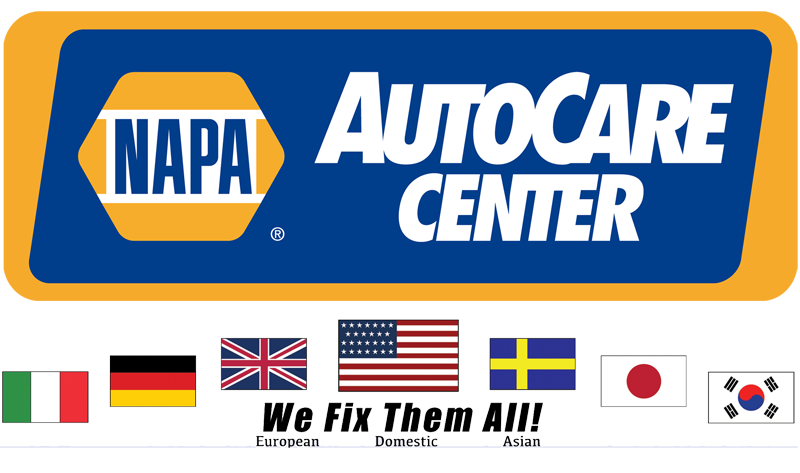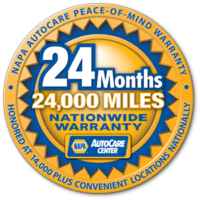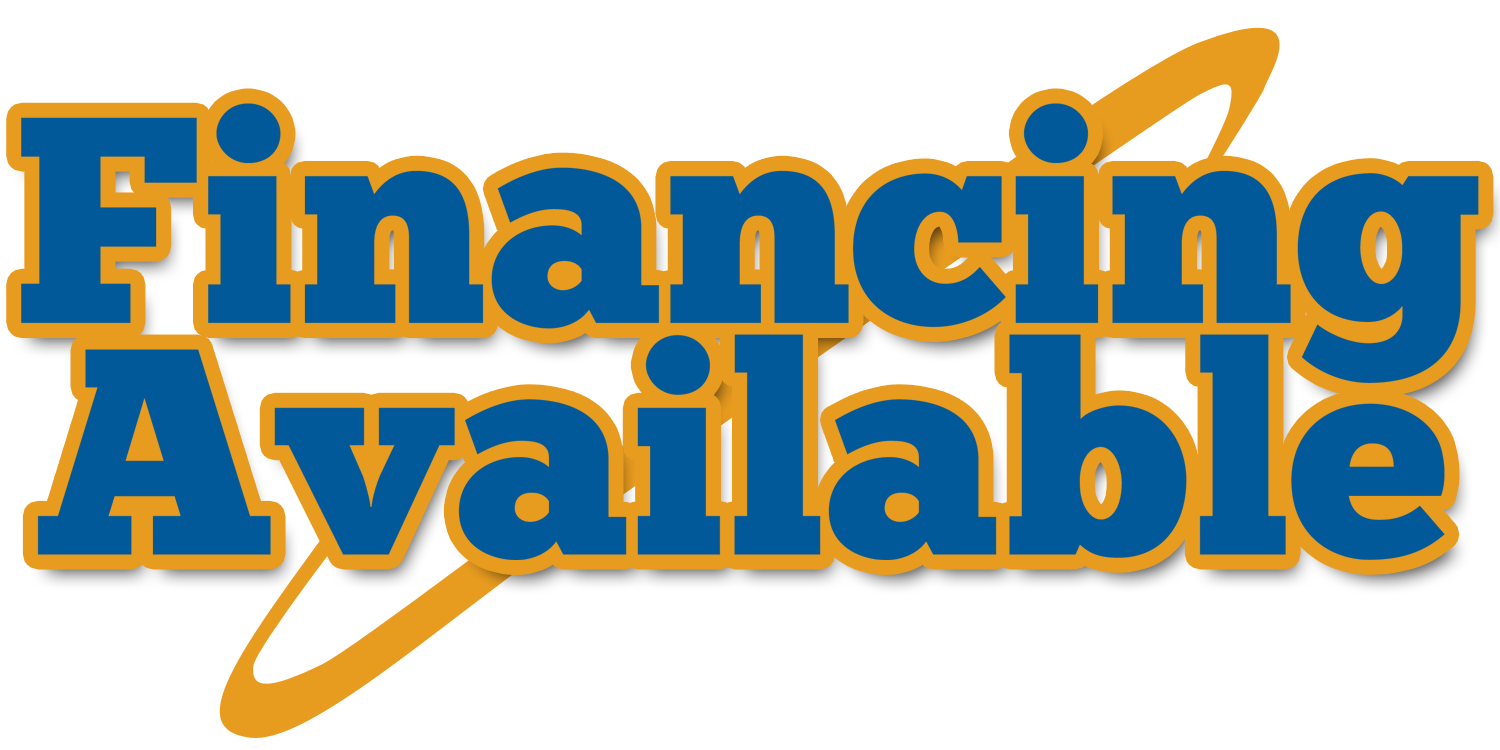 ---
Welcome to Mike's Tech Transmission

Where our customers come first and making us proud to offer some of the best Auto Repair Services in Phoenix.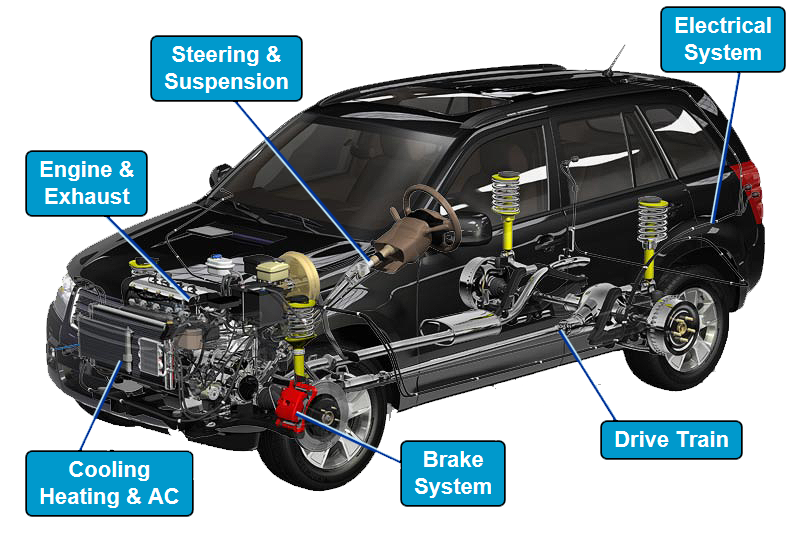 ---

---

2000
Transmissions Repaired
About us
Mike's Tech Transmission provides the best automotive repair in Phoenix, Arizona. For 15 years, we have been providing sincere and straightforward service to our customers. What sets us apart from the rest is our dedication to our customers and our love for the work that we do. In our case, we believe that customer satisfaction is the best marketing tool, more than any advertising campaign. When our customers are satisfied, they speak for you in the community.
READ MORE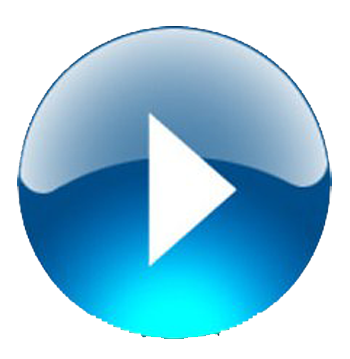 Fast Service
Here at Mike's Tech Transmission, we make sure to provide the service that you need in the fastest, most convenient, and most comfortable way possible — without compromising the quality of our services. We treat our customers with the same level of respect and dignity, regardless if they are new or old clients.
---
Our Calling
Making your car run as new is not just work for us; it is our calling and passion. It is important for us to ensure that you have a great experience with us — that's why our service is of unparalleled quality and we exemplify great workmanship and excellent customer service.
Napa Parts
We only use NAPA (National Automotive Parts Association) or OEM products for all the repairs that we do to ensure quality and durability. Our love for quality, attention to detail, and professional know how in making necessary repairs are what make us the best auto repair service in Arizona.
---
Free Towing
In addition, we make sure that we can be there whenever and wherever you need us. As a sign of our gratitude and good faith, we offer our towing services for free when we provide the repair. It's always a relief to know that someone will be there to help you whenever you are in need. Learn more about our mobile auto repair services and how they work.
Recent Customer Testimonials
I have been using Mike's Auto for 5 years. Mike's Auto has always done an outstanding job and has very reasonable pricing. There has been a few times that I thought something major was wrong and Mike would say" No I think it's just this" and he would be right. I highly recommend Mike's Auto to anyone. 

I had went through a couple different shops who said I had a Racket and Pinion problem and I decided to get another opinion from Mike as my car is too new for that kind of problem and he found out that it wasn't that at all, it was just a Wheel Bearing and only cost me 1/3 of the price. Great shop and very honest! They are straight with you and are always willing to help. Definitely will be taking my car back if I ever have any other problems. I highly recommend them!

Honestly just the free towing alone makes Mikes Auto a better deal than the competition, but on top of that he does better work and is a more honest mechanic than any Ive ever met. If you're getting work done elsewhere, you're wasting your time.

Had my car in and out the same day on good service, had it done right the first time. Even had a tow from them at no charge to me.

The shop was kind enough to take a look at my improperly installed brake pads and rotors without charging anything as I had already paid another hope it. Mike's son Lupe was courteous and professional.

I have taken my car to Mike's Auto about four times now. After moving to Phoenix my 10 year old car started giving me major problems, but now it runs like a new car! Everyone working here is very friendly and inviting and they have the best prices in town! I will always bring my car here...thank you guys!