Lexus Auto Repair & Service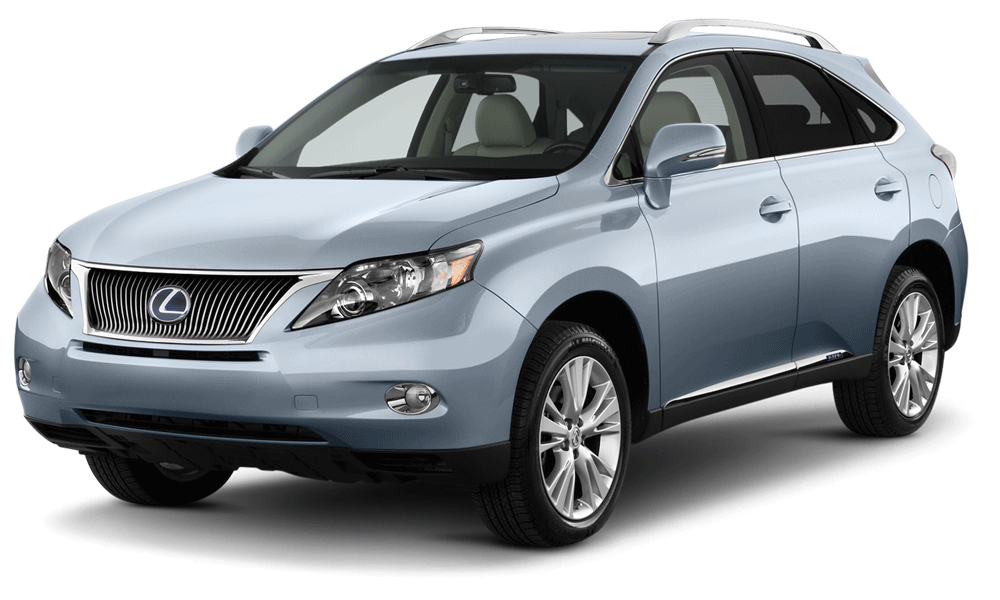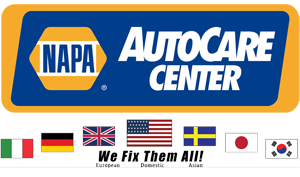 Our Location
1304 E. Indian School Rd
Phoenix, AZ 85014
(602) 461-7172
Hours
Monday - Friday 8am - 6pm
Saturday 8am - 3pm
Let Us Handle Your Lexus Auto Repair Needs
Here at Mike's Tech Transmission, we are available to help you with all of your automobile repair needs. You will be treated with courtesy and respect throughout your interaction with our staff. No matter what your repair need might be, you can trust your Lexus to Mikes and our team.
Many people do not realize that the Lexus name is manufactured by Toyota, one of the most popular imports for decades. The automobile maker decided to create the Lexus line in order to meet the needs of high-end customers seeking a luxury ride. They brought all of the knowledge of the Toyota to the table, creating a fantastic line that is not only luxurious but operates well.
At Mike's Tech Transmission, we see what is under the hood when we look at your vehicle. So, in addition to recognizing the classy ride this auto offers, we are also able to see the workmanship that made Toyota a household name across the world.
In addition to the Japanese headquarters, Lexus has two other operation centers. One is located in Brussels, Belgium, in order to serve the European market. In the US, Torrance, California, is home to the third center.
Lexus has emphasized the concept of making their vehicles adhere to the highest standards. In fact, they even utilize an acronym to express this to others. IDEAL stands for Impressive, Dynamic, Elegant, Advanced and Lasting. These aims are all incorporated into the Lexus.
Because they strive so hard to make a high-quality vehicle, it will withstand a great deal of wear and tear. However, as with anything, it will eventually need repair at some point. In addition to repairs, all cars require some type of maintenance on a regular basis.
Here at Mike's Tech Transmission, we help our customers with a wide range of automobile related needs, including maintenance and repairs. For those who own a Lexus, we are able to provide all of our traditional services in a timely manner.
The variable transmissions, regenerative brakes and other features on the latest models are precisely constructed units that require precision during repair. Our ASE Master Certified technicians are all capable of handling the repair jobs for our Lexus-owning customers.
If your Lexus is in need of servicing or repair, contact us at Mike's Tech Transmission to arrange for a consultation or shop appointment. You will be glad you did!