Nissan Auto Repair & Service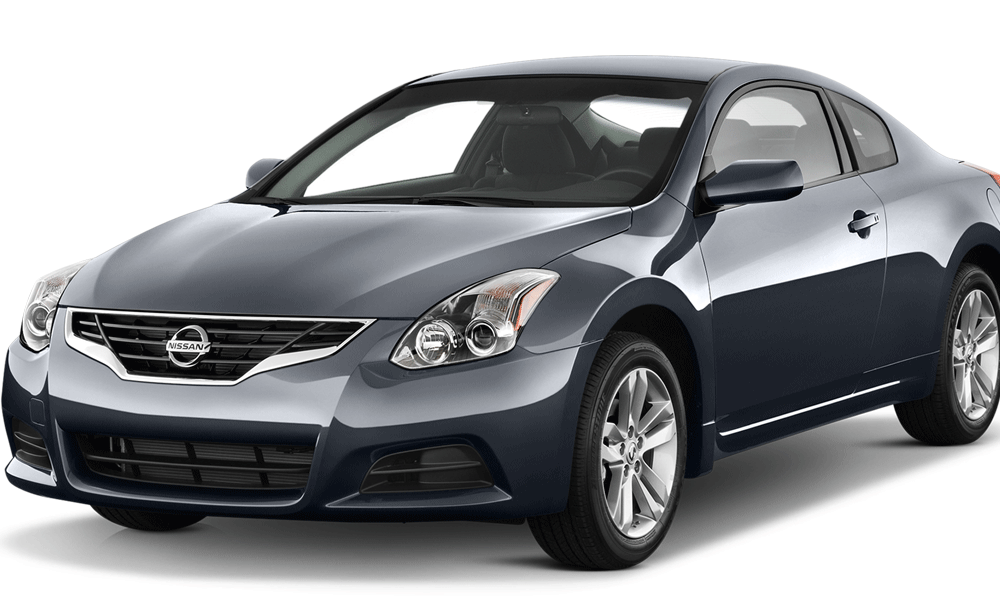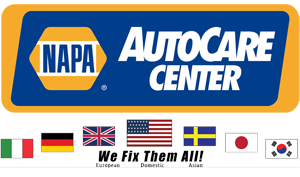 Our Location
1304 E. Indian School Rd
Phoenix, AZ 85014
(602) 461-7172
Hours
Monday - Friday 8am - 6pm
Saturday 8am - 3pm
Comprehensive Nissan Auto Repair
Nissan is one of the most famous automobile manufacturers in the world and is well-regarded for its wide array of models. This Japanese company has come a long way since 1933 and is a well-established name everywhere. They have started to design cars that are luxurious, well-built, and of course reliable.
There will come a time where maintenance is required, or general repair work might be needed on the vehicle. What are you going to do then? This is where Mike's Tech Transmission is the one option you can rely on.
For those who are rolling in, it is time to figure out why our team is the right one to go with. Why should you be choosing Mike's Tech Transmission in Arizona? It all comes down to the capable services you are going to receive which include:
Full Maintenance
Detailed Inspection Of Vehicle
Interior And Exterior Repair Work
Performance Based Changes Offered
Regardless of what your needs are, they will be fulfilled from Mike's Tech Transmission. Bring in the vehicle and one of our qualified technicians are going to take at the problem. This is the one option you can trust when it comes to maintenance or repairs.
Quality First
What is the motto at this location? What is our team working towards when it comes to your Nissan? The goal is to ensure quality comes first in everything that is done.
Our team is equipped with:
ASE Master Certification
Modern Equipment
Modern Techniques For Nissan Models
Emphasis On Customer Service
It is these features that are going to show up repeatedly during your experience at Mike's Tech Transmission. You should feel good about this option and what it has to offer. There is no reason to go with a solution that isn't going to cut it. You should know the best are always going to be those who put in the work and spend time correcting any lingering issues.
Your Nissan is going to be treated with respect and it is going, to begin with a comprehensive diagnosis of what is going on and how it should be corrected. Once this information has been processed, a qualified technician is going to provide a set of options to choose from. The goal is always to bring the car back to peak performance as that is what all vehicle owners want.