Chevy Auto Repair & Service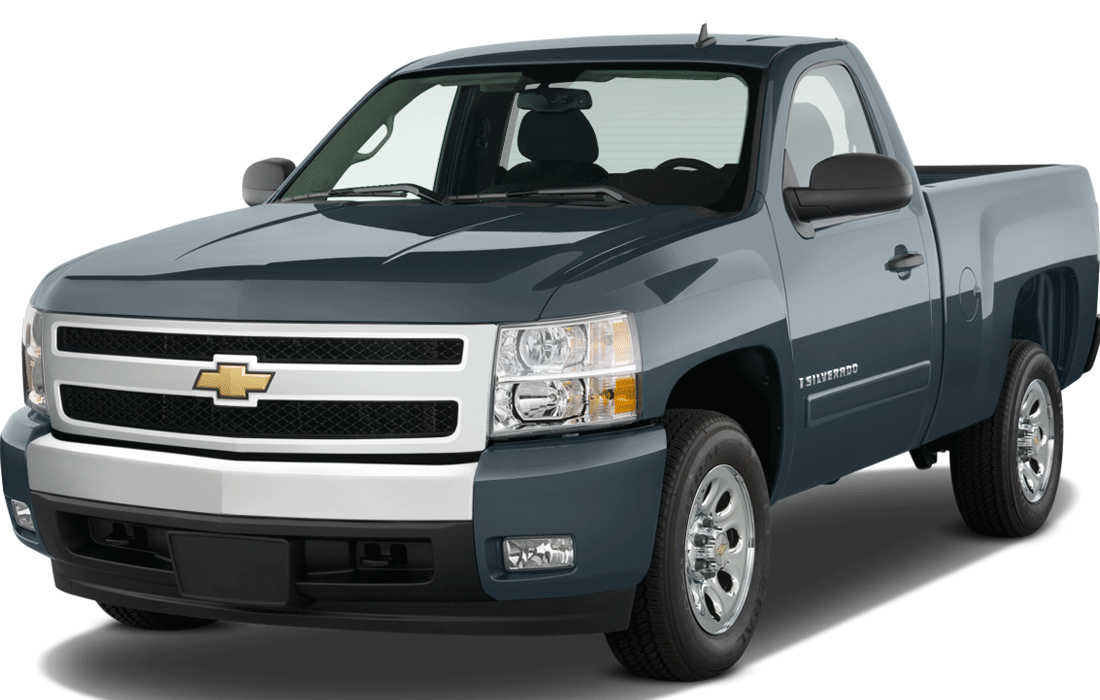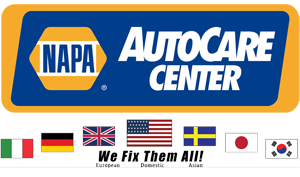 Our Location
1304 E. Indian School Rd
Phoenix, AZ 85014
(602) 461-7172
Hours
Monday - Friday 8am - 6pm
Saturday 8am - 3pm
Detailed Chevy Repair
Created in 1904 by a man named Louis Chevrolet, this brand has come a long way and is one of the heralded names in the world.
For those who have grasped onto this history and have a robust Chevy vehicle, there might come a point where repair work is required. This happens to the best of vehicles, and when it does, you want to go to a trusted service provider that can get it back in tip-top shape.
This is where Mike's Tech Transmission is your number one option moving forward. With a trained team of technicians, we recognize what it means to repair a Chevy and will do it with the quality you require.
Comprehensive Repairs
As soon as the vehicle is brought in, the certified technicians are going to start pouring through diagnostic techniques to find the cause of your trouble. This will be done in a thorough and professional manner.
What is going to be included in these repairs?
Anything a person might have to deal with when it comes to Chevy vehicles can be repaired onsite using this team's prowess and knowledge base. There is no other option in town that is going to be as detailed.
What Are Some Of The Services Offered?
Full Diagnostics
Regular Maintenance Work
Detailed Repairs Of All Parts
This is going to ensure you are getting off on the right foot and able to see your Chevy back on the road where it should be. There is no better feeling than knowing your vehicle is up to speed and is as efficient as it needs to be. Our techs are trained to work with this maker and will understand the nuances at play immediately.
Licensed And Insured
Who are you going to be dealing with when you roll in? You are going to be handled by the best professionals in town. This means, you are going to be treated with respect and receive full assistance.
Our techs are not only professional but licensed as well. This is going to ensure the vehicle will be prepped as it should be and repaired immediately. The service is also insured to meet all of your needs.
Set up an appointment as soon as you can to get your Chevy back on the road. We pride ourselves on being prompt, professional, and courteous to all clients. It is time to go with the best.