Infiniti Auto Repair & Service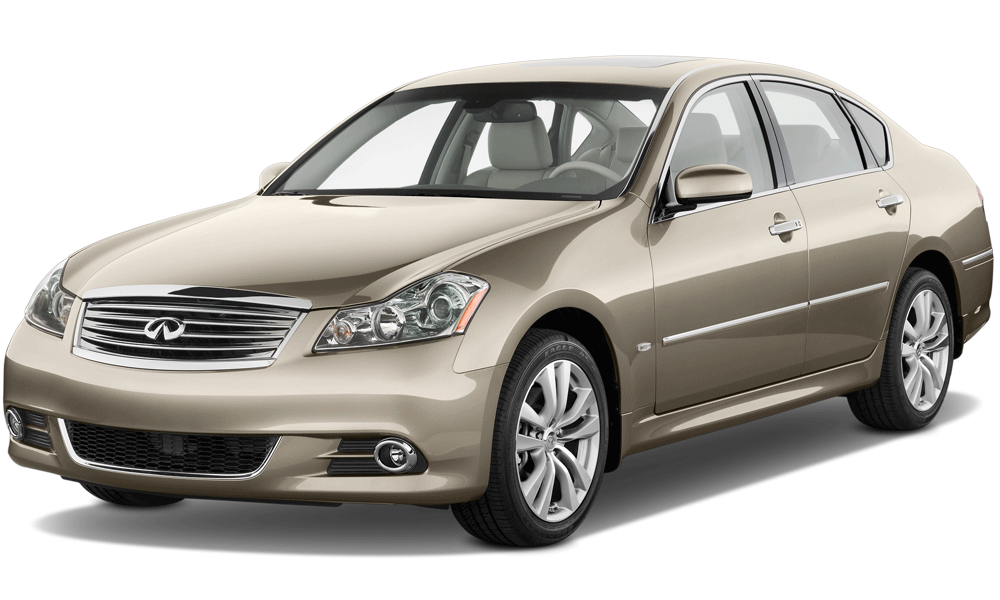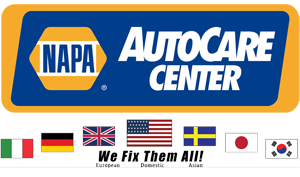 Our Location
1304 E. Indian School Rd
Phoenix, AZ 85014
(602) 461-7172
Hours
Monday - Friday 8am - 6pm
Saturday 8am - 3pm
In the modern world, the term "luxury vehicle" oftentimes carries the connotation of being far too luxurious for most people to afford. While luxuries such as high end food, drink and jewelry are within the price range of most people to be useful as an occasional indulgence, luxury vehicles are oftentimes far too expensive for most people to manage even at the height of their earning life. For those who can manage to afford such high end vehicles, there are absolutely options for them, ranging from uncomplicated luxury cars as close to being for the average consumer market as a luxury vehicle can get to state of the art devices that only the wealthiest people in the world can afford without any serious problems.
Some of the services we provide:
Auto Repair
Transmission Repair
Brake Repair
Engine Repair
Starter Repair
Diagnostics
Emissions
Check Engine Light
Power Steering Repair
Among the more affordable brands of luxury cars on the global marketplace is the Infiniti brand. Spearheaded by Japanese manufacturer Nissan in the late 1980s, Infiniti cars are marked by their relatively high end luxury features and a price that a surprisingly large number of people across the industrialized world can afford. Though the brand has had a rocky history, it is among the most common brands of luxury cars roaming American streets, and the streets of Phoenix and Scottsdale, Arizona are no exception.
If you have an Infiniti, it is often a difficult decision to know where to take it in for maintenance. Though it is a high end brand of car, it requires just as much maintenance as any other car, ranging from fuel filter changes to major repairs after a serious collision. If one needs work done on their Infiniti in the Phoenix and Scottsdale areas, Mike's Techs Transmission is among the best auto shops to get this work done quickly, effectively and at a price most Infiniti owners can reasonably afford to get them back on the road sooner, no matter what work their vehicle needs.
Mike's Techs Transmission employs a full team of ASE Master certified auto technicians who can handle any problem that might arise in an Infiniti of any make or model. Our team of highly trained mechanics can do any maintenance or repair work on an Infiniti that might need to be done, and stand by our work in full confidence. We offer financing fully negotiable financing options for customers who cannot immediately pay their bills, and first time customers get 15 percent off their labor costs up to $200.