Truck & Jeep Performance Shocks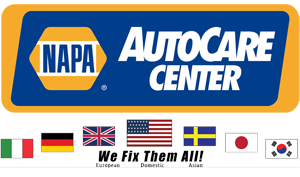 Our Location
1304 E. Indian School Rd
Phoenix, AZ 85014
(602) 461-7172
Hours
Monday - Friday 8am - 6pm
Saturday 8am - 3pm
Providing Powerful Performance Shocks
There's a huge difference between the everyday shocks that are used with regular car maintenance and repair for everyday driving and the heavy duty shocks used by monster trucks or racing cars where the ability to handle extra pressure is critical. Are you looking for something that can take the work required out of a heavy duty work truck or do you want basic performance shocks that fit the vehicle you are using? There are so many options and Mike's Tech Transmission is here to serve each and every single one of your shock absorber needs.
Offering The Full Range Of Services
There are many different types of shocks out there, and because of the many different kinds of vehicles that require different setups, there are many arrangements that the professionals at Mike's Tech Transmission are more than capable of making work.

Just a small sample includes:
Monotube shock setup
Twin-tube shocks
Air shocks for stock cars
Custom air shocks
Raised suspension
And more!
What Are You Looking For?
Getting the most out of performance shocks can be an incredible challenge, but by hiring trained, certified, and experienced professionals you can get the outstanding shock work that you've been dreaming of for all of your vehicles - no matter what your specific needs.
You'l not only get the friendliest and best customer service in the business, but you will be able to rest easy knowing we are all about doing quality work. Whatever your performance shock and strut needs, we look to meet them and then some!
We Can Work With Your Brand
There are many different brands found through power shocks. Whether you are looking for work truck suspension, basic performance shocks, or even street performance, you can count on us to hook you up with the right brand to meet your needs.
Street performance shocks include:
Bilstein
Hotchkis
Koni
RideTech
Strange Engineering & more
Maybe street performance isn't necessarily your thing, unless it ties into race suspension. Our professionals can handle those jobs, as well. Whether you prefer Lakewood over AFCO Racing, Competition Engineering over QA1 (or vice-versa), or whatever your preferred shocks are, we are here to help you get the fully functional and outstanding performing vehicle that you deserve.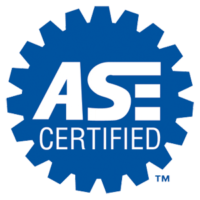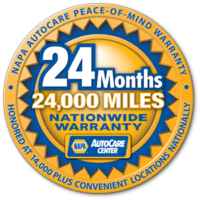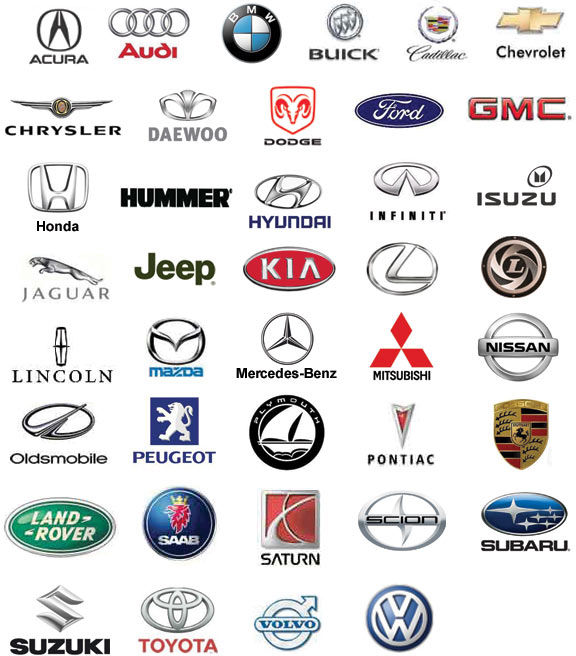 This goes beyond just for show or for racing. We have the right type of suspension for the big time work trucks, as well, in case you need a truck that can go over the harshest of areas and off road paths without giving out and breaking. For the rugged workers who need the perfect equipment to take advantage of truly rough and out of the way work sites, you will still want to see our professionals at Mike's Tech Transmission to get the job done right.
Just a small sample of the big names in truck suspension we work with include:
Belltech
Rancho
Skyjacker and more!
Basic or advanced, we got the power performance shocks you need to get back on the road or work path and thrive!