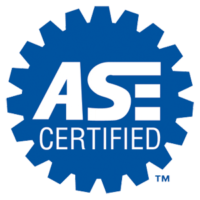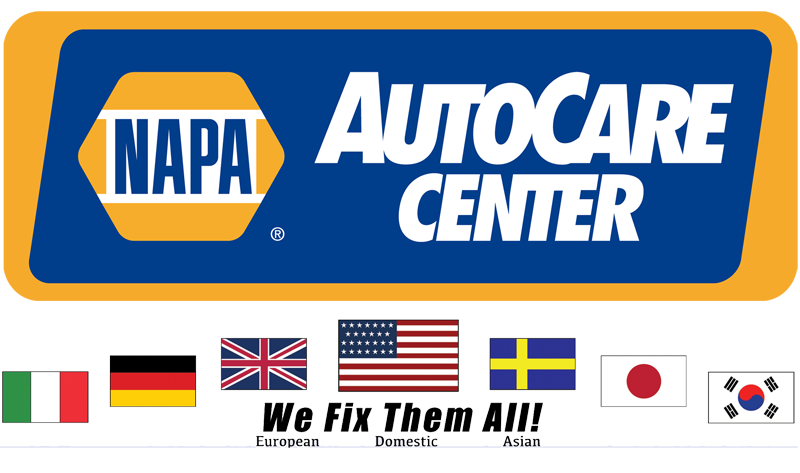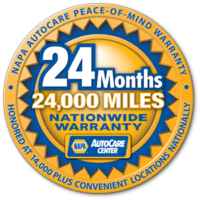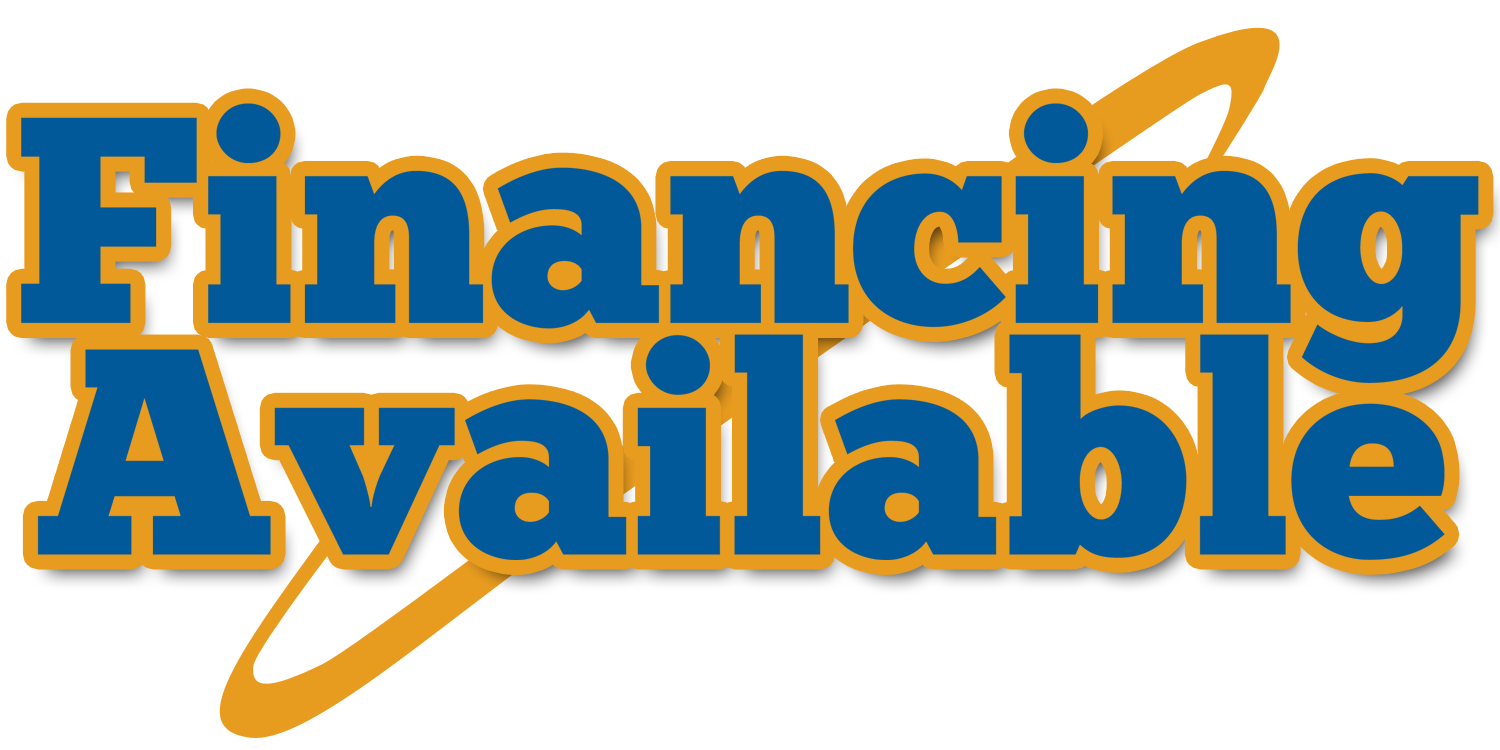 ---
Our Auto Repair & Transmission Repair Services

Ever since our doors opened in 1993, we have always made our clients' trust our #1 priority, and this is why we strive to give the best and most comprehensive service to everyone who rolls into our shop. It does not matter what kind of automotive problem you have, we can fix it.
Our mechanics have all undergone strict training and have extensive experience in repairing any kind of problem your car might encounter. We guarantee that whatever kind of problem you will have, our professional staff will take care of it.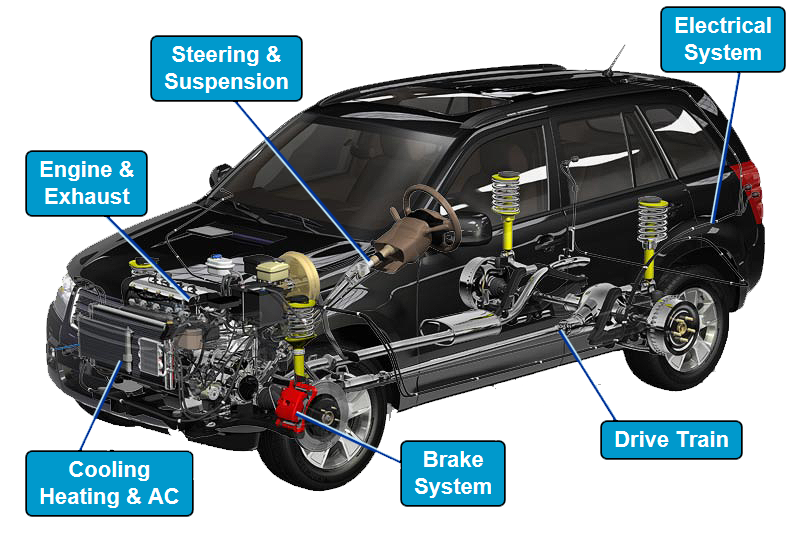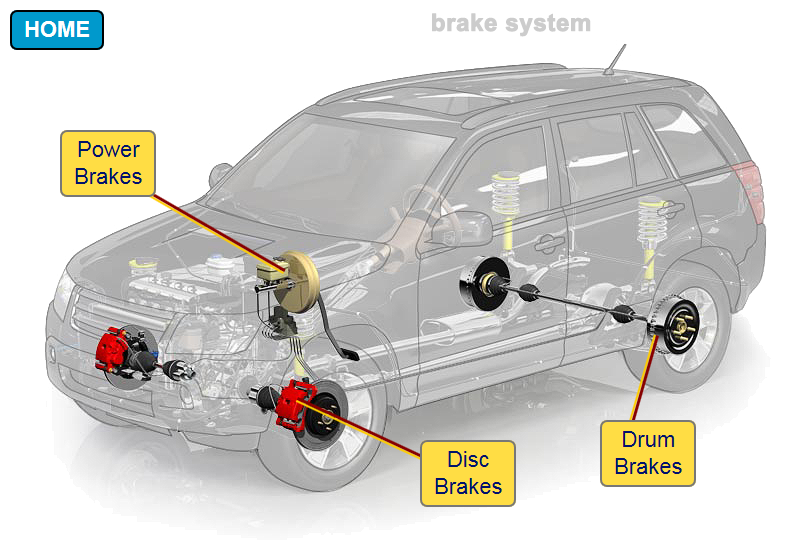 ---

---

2000
Transmissions Repaired
Free Check-Up and Cost Estimates
We value our customers' trust so we don't resort to hidden fees and charges. If you have no idea how much it would cost to repair your vehicle, we will diagnose and give you a repair estimate at no additional cost. We will not start working on your car until you are comfortable with our price quote, and if ever you aren't you are free to look elsewhere for prices that are better than ours are, but that is highly unlikely given that we have rather competitive prices.
Contact Us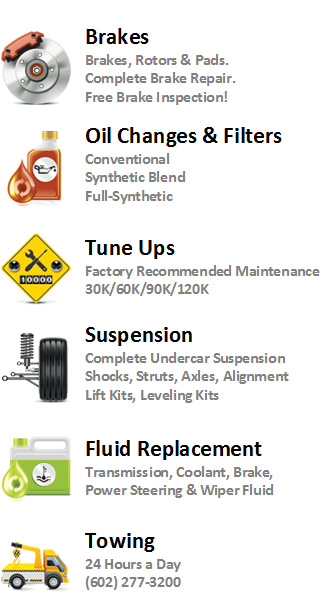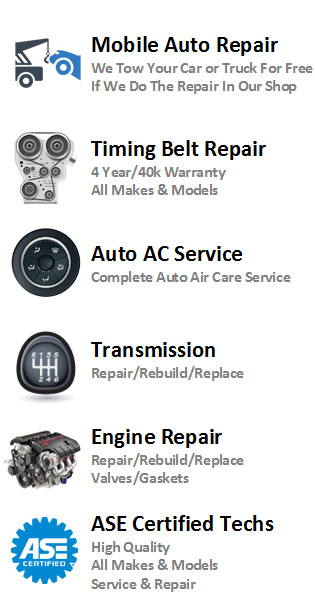 Free Towing Services
Did your car break down in the middle of the highway? No need to panic, we will tow your car to our shop for free. When we provide the repair, we do not charge to have your vehicle towed to our shop. Ask about the details and learn more here. We know just how much of a hassle it is to break down in the middle of the Arizona heat, and we would be more than happy to help you out of your predicament as much as we can.
Our shop is located in the center of downtown Phoenix, so you can be sure that we will come to your rescue as quick as can be.
These are only a few of the things that we offer to our valued customer. If you have a car problem that isn't in the list, just give us a call and we will see if we can do something to help.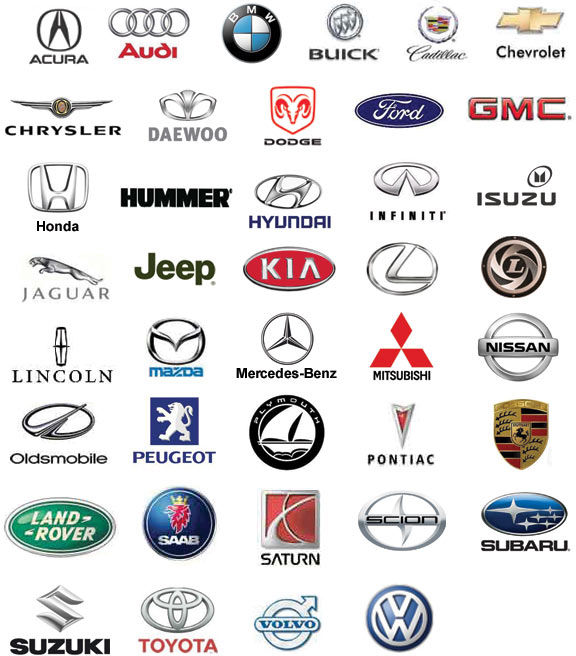 In-house Financing
You can't afford the extensive repairs your vehicle needs, but you need it badly do not despair. We also offer financing deals on all our major repair jobs. If you don't have enough on you to pay for repairs, just talk to us and we will work out a convenient payment plan so you don't have to worry about going bankrupt because of car repairs.
Not that many car repair companies offer financing plans for repairs, and we do this so we can gain our customers' trust. This is the reason why thousands of people put their faith on us.