Quality Automotive Diagnostics to Find the Problem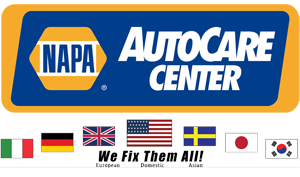 Our Location
1304 E. Indian School Rd
Phoenix, AZ 85014
(602) 461-7172
Hours
Monday - Friday 8am - 6pm
Saturday 8am - 3pm
Cars have become advanced, and this means endless hours assessing what is causing trouble. Most people are not aware of these nuances and end up making mistakes. Instead of letting this happen, it is best to go to a professional team and know appropriate service is going to be provided.
At Mike's Tech Transmission, automotive diagnostics has been made easy for those who are bringing in their vehicles. Find out what is causing your vehicle trouble in seconds.
Our team is trained to assist and make sure the cause is being uncovered to make it easier for you.
Features Of Diagnostic Process
Let's assume you have brought in a vehicle that has to be diagnosed. What is going to occur at the facility as soon as this process begins? What is going to be uncovered and how is it going to be done?
Our Process Includes:
Engine Diagnostic (Via ECU)
Assessment Of Sensors
Fluid Levels
Integrity Of Framework
This is going to cover all angles of the vehicle and what might be causing trouble. The team is going to make sure the problem is uncovered.
Modern Equipment
What do our technicians use when they are going to work on the vehicle? These are professionals who are not only talented and have a good understanding of what to look for but are equipped with the right tools as well.
With modern vehicles, it comes down to high-grade tools and knowing how to use them. At Mike's Tech Transmission, your vehicle is going to be assessed using an array of tools that are made for this process and will be able to uncover what is going on. These are tools that are detailed and will list out the issue with pinpoint accuracy.
ASE Certified Technicians
Why go with those who are amateurs and might not know what they are doing? Is that the way to go for your vehicle? Why not go with an option you can rely on and know is going to work in your favor? You want the diagnosis to be done in a safe manner using appropriate tools. With this team, you are going to know we will do a good job and make sure it is safe and efficient at the same time.
These are trained professionals who are recognized in the area for their knowledge and ability to diagnose.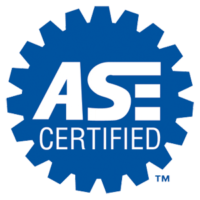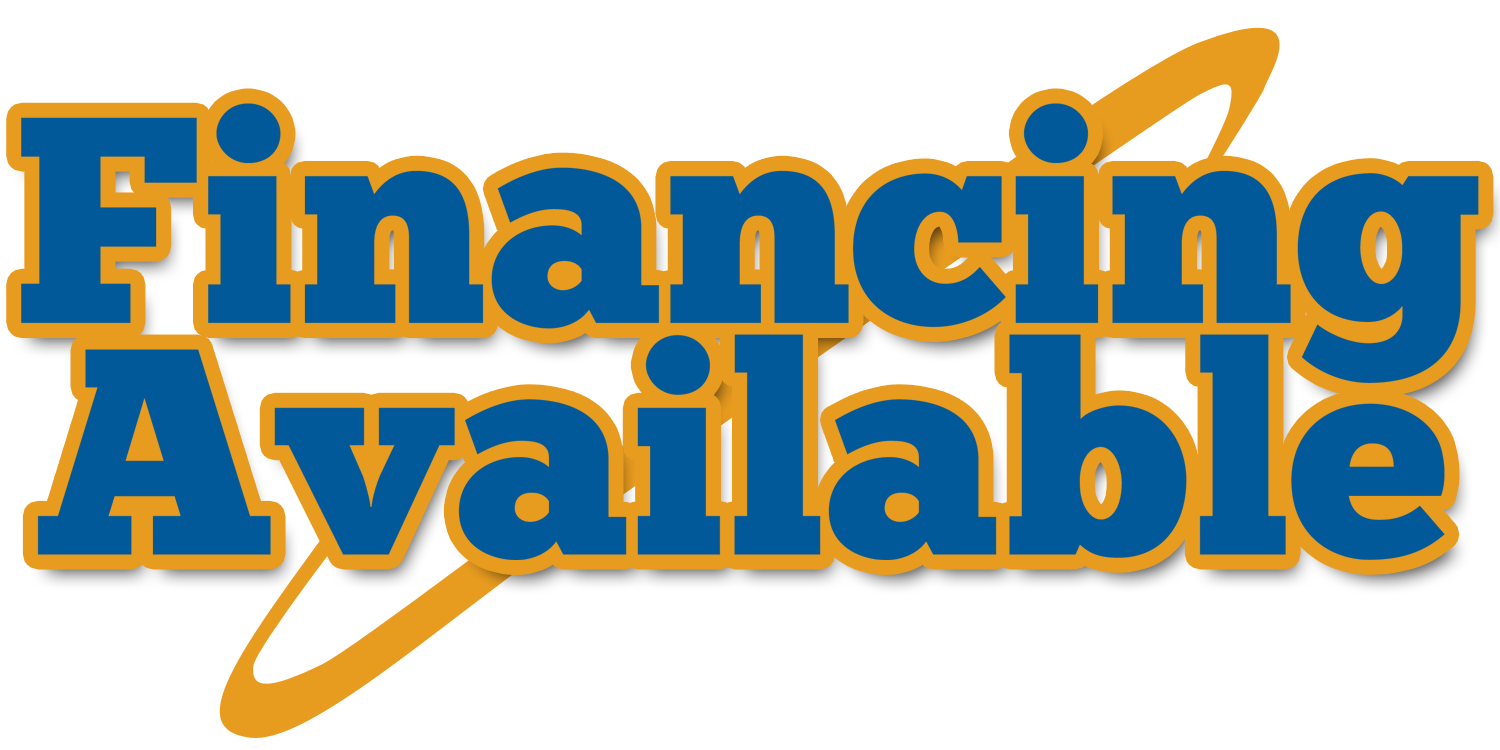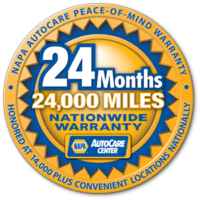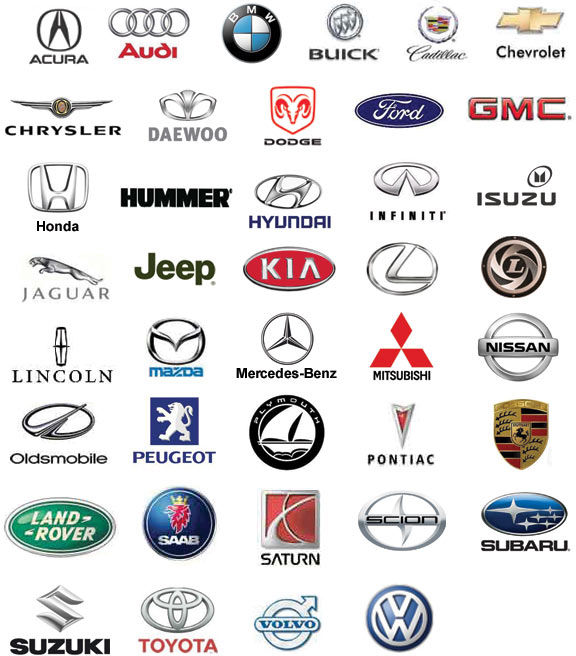 Prompt Diagnosis
How quickly is the automotive diagnostics process going to take for those who are on the clock? Do you want to wait around for hours because the work is not moving ahead as needed? You will want things to be as fast as possible.
At Mike's Tech Transmission, we understand what your needs and wants are. We are going to make sure you are not being rushed, but will be able to get the results as soon as you want them.
Do not wait around when you don't have to because we know being prompt is key.