Does It Feel Like Your Car Is Becoming Harder To Steer?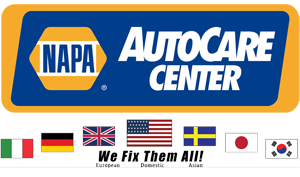 Our Location
1304 E. Indian School Rd
Phoenix, AZ 85014
(602) 461-7172
Hours
Monday - Friday 8am - 6pm
Saturday 8am - 3pm
Power Steering Maintenance & Repair
Imagine the steering wheel in your hands losing traction and causing the car to spiral out of control. Is that a feeling you want to go through? With new technology, power steering has become part and parcel of what it means to own a vehicle. At Mike's Tech Transmission, we provide a resolute solution for all of your power steering needs.
This is a world-class service that has been providing assistance in Phoenix for years and understands the nuances of power steering and all that it entails. When it comes to maintenance, we are the best option in town.
Diagnosis
Our team of mechanics have years of training and understand the intricacies of power steering. As soon as the vehicle is brought in for maintenance, a comprehensive diagnosis is going to take place from top to bottom. This will help determine what might be causing the issues you are noticing as the car owner.
Here are some of the symptoms which allude to potential power steering trouble:
Loose/Stiff Steering Wheel
Squealing Of Ignition
Erratic Slippage Of Vehicle
If any one of these signs begins to show up, the team will put together a complete plan to get it back to how it was before.
Full Repairs
What type of repair work is going to be done by this team when it comes to power steering? There is a multitude of reasons for why damage might have been done, and the team is going to race through those details first. After these details have been determined, full repairs are going to be initiated.
These repairs are going to vary, but can include:
Replacement Of Power Steering Pump
Replacement Of Power Steering Fluid
Assessment Of Ignition
Assessment Of Wiring (With Replacement)
Rack And Pinion Repairs
It is essential to go with a team that cares and is going to be putting time into this.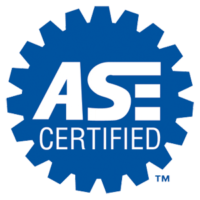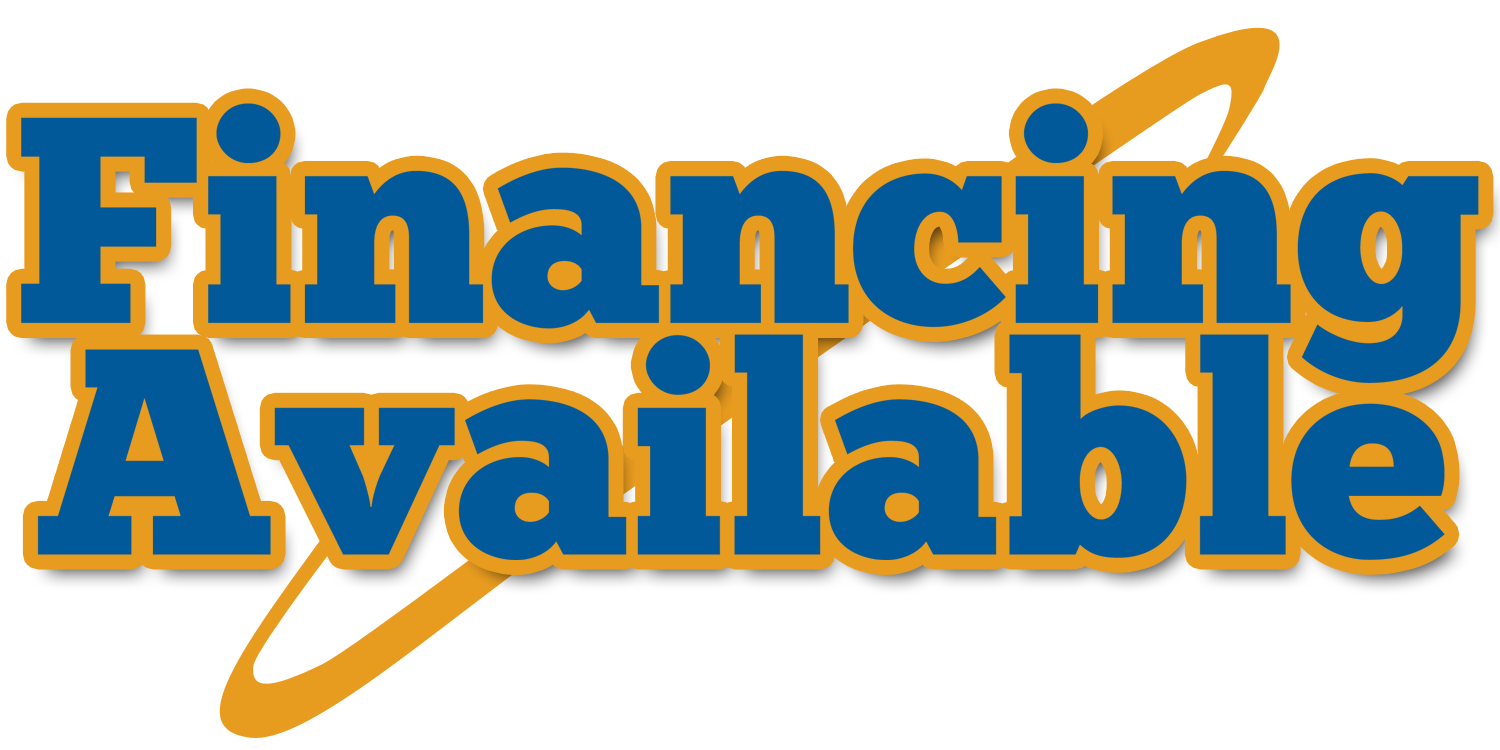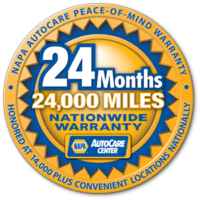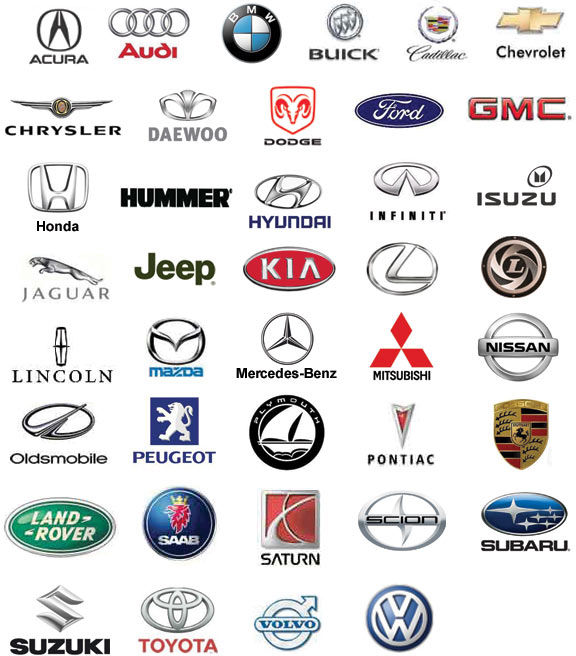 Trained Mechanics
All mechanics are trained at Mike's Tech Transmission ensuring you are in good hands and are not having the power steering fixed by those who are not prepared. Our team has spent years learning the nuances of each vehicle and how the power steering works. This will enable you to receive appropriate assistance as soon as you require.
Do not drive around with a vehicle that has a loose power steering setup or might be on the edge of becoming uncontrollable. Get out in front of this with the assistance of our team and its expertise.
Timely Solution
Want to have the power steering up and running on the same day? Our mechanics will be able to get the solution as soon as one requires it. Do not wait around unnecessarily when it is not required. Power steering maintenance is all about pinpointing what is going on and putting together a plan that will repair the problem area. With our team, you are going to be in good hands and the car is going to back in shape within a few hours.
Provide Preventative Advice
What about a few months down the road? What are you going to do if things are starting to worsen? You will have to bring it in, but that is why you will be taught all of the preventative information that is going to help you stay away from such issues.
The mechanics from our team are going to sit down and make sure you are taught the nuances of preventative action. This information is going to make your life easier and ensure the car is running the way you want it to. This is important to us.
Call now and get started on repairing your power steeling situation. Do not let this linger for too long as Mike's Tech Transmission is ready to assist you and your needs. With a complete diagnosis of teh situation and all that it entails, you will have a proper plan put in place to get started.
If steering is a concern for you, it is time to take action and make sure you are on top of this before it gets out of control.
We are the best in Phoenix when it comes to this type of repair work, so going with the best is a must.