Mobile Auto Repair - Free Towing to Our Shop With Repair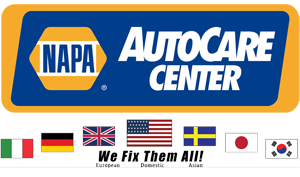 Our Location
1304 E. Indian School Rd
Phoenix, AZ 85014
(602) 461-7172
Hours
Monday - Friday 8am - 6pm
Saturday 8am - 3pm
Not everyone is educated about even the most common car problems that you can encounter. When your car breaks down in the middle of nowhere, you might not always know what to do. Those who read a lot or perhaps those with a little bit of background on what's under the hood could hazard a guess or could assume that it's this or that part of the car that's causing the problems. The lack of knowledge and the right tools can actually make matters worse. The best thing to do when you find yourself in such a situation is to call a mobile auto repair services company. We tow your vehicle to our shop for free when we are providing the repair.
Many of the problems that you can encounter with your car can get worse when you try to fix it yourself. You can also get injured while doing the repairs yourself. Do not put yourself in danger unnecessarily. There are people who are trained and educated to do these things for you. However, it would not hurt to have an idea of what the common car problems are. This way, you will understand the mechanic when he discusses the diagnosis and repair plan with you.
Common Car Problems:
Car won't start
Engine failure
Transmission problems
Overheating
Dead Alternator
Brakes going out
Overheating – this can be caused by a number of motor problems. When you see smoke coming out from under the hood or if you sense that your car is overheating, take your car to the side of the road and stop the engine. Do not attempt to travel any further. You could come to a dead stop right in the middle of the road when your engine conks out. Do not attempt to immediately pop the hood as well. Call a mechanic and wait for a more reliable diagnosis on what's wrong with your car.
The most common repairs are not all that expensive. What could add on to your bill is the cost of parts that need to be replaced. You can also give Mike's Tech Transmission a call to learn about our free towing with repair program that we offer.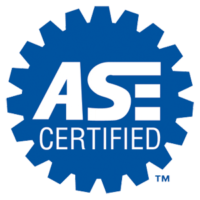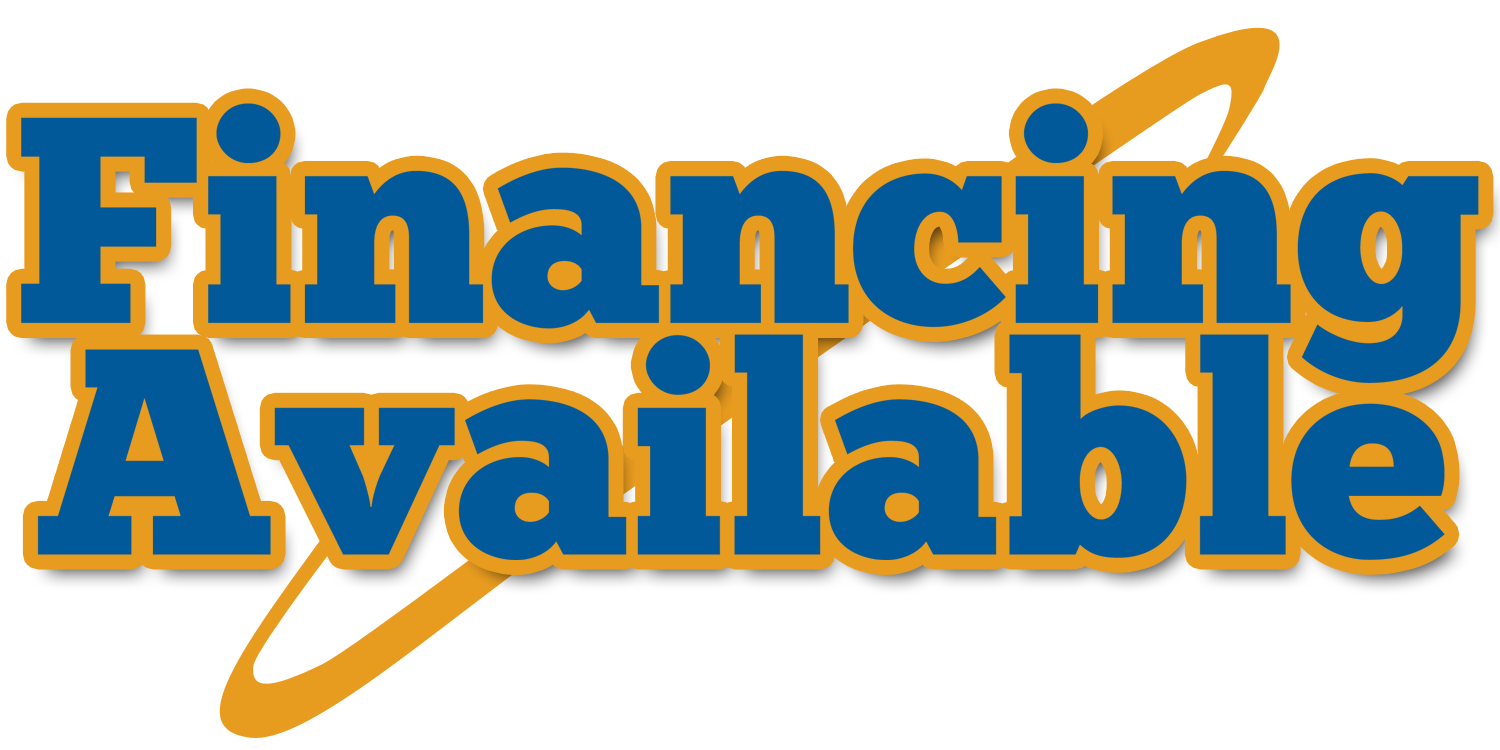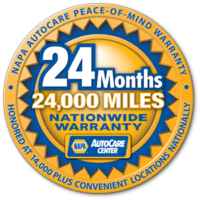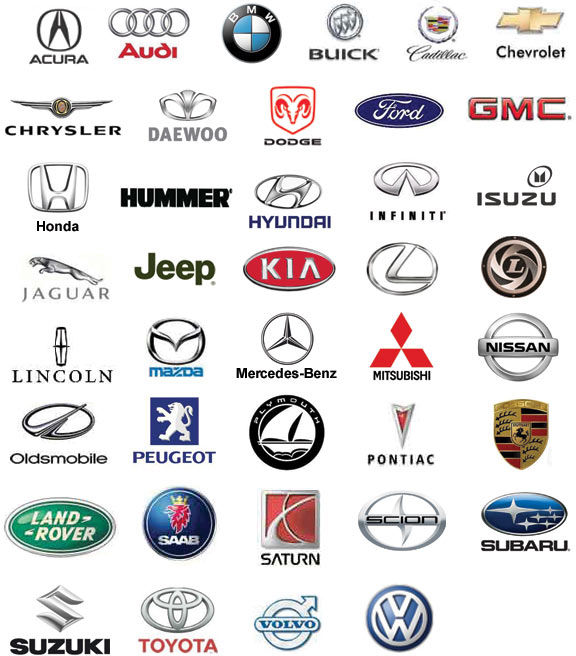 Mike's Tech Transmission mobile auto repair services company has teams ready to be deployed at a moment's notice. Not all repair shops have this kind of service. Most of the time, you will have to call a separate towing services company to bring your vehicle to the repair shop. When this happens at odd hours, you might have to pay for extra hours on the towing service while waiting for the repair shop to open.
Reasonable rates and reliability are two of the features that Mike's Tech Transmission mobile auto repair services company would like to be known for. From the friendly and helpful customer contact personnel to the expert mechanics, you can be assured that you will get the kind of service that you deserve. On the worst case that your car cannot be fixed by the mobile repair team, you can be assured of free towing services from Central Towing. Your car will be brought to the shop without any additional costs on your part so that the necessary repairs can be done.