Cost Guide for Transmission Repair & Rebuilds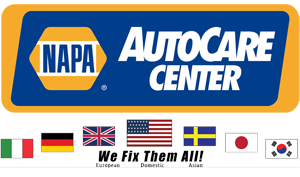 Our Location
1304 E. Indian School Rd
Phoenix, AZ 85014
(602) 461-7172
Hours
Monday - Friday 8am - 6pm
Saturday 8am - 3pm
Many in the automotive repair industry see transmission repair as very mystical and esoteric. Transmission repair is not something that shops allow the average mechanic to do. It is a very specialized skill that takes a ton of talent and know-how. With this level of specificity, skill and expertise, transmission repairs are typically costly. That doesn't mean that you can't find a great deal on transmission repair because we at Mikes Tech Transmission work very hard to keep prices down, fair and in alignment with the market value of the repairs that are needed.
What many of you are looking for is a static pricelist of the cost of various transmission repairs. We would very much love to provide that for you but the truth is that every case is different. When it comes to typical maintenance repairs, things that are typically needed at various intervals to keep a transmission in good shape, we do have a baseline of prices.
But when you come in with a transmission problem, we have to take your transmission a part, we have to inspect it, we have to drive your car and only then are we able to start to give you a price range of what it will cost. We have to do all of that diagnostic work to give you a proper price, to properly fix the transmission, to take into account the material cost, labor cost and all that is involved, it does take that diagnostic process and we cannot state a static price.What we can tell you, in all fairness is that it is smart for you to try and figure out what the general price of repairs are. There are things that we can give you a general price for and if you have those problems you should ask us. Our team is always willing to discuss price with you, what needs to happen and any other issues or information that you need to know. We are all about full disclosure and transparency when it comes to transmission work because we know that those things have been missing in this industry for very long time.
With us you get ASE certified technicians who are experts at repairing transmissions. You will get your repair done the right way the first time. We will not waste your time at all. But, as we told you it all starts with properly diagnosing transmission problems. Anyone who can give you a price for undiagnosed transmission problems, outside of routine maintenance service, is not someone who can be trusted. We focus on learning what the true source of the transmission problem is so that we can go in and fix it. We don't do superficial repairs, we dig in and find out what is wrong, our ASE certified technicians get to work and make your transmission work like a new. So, it is not about taking shortcuts, it is not about guesswork, giving a cheap price over the phone just to get you into the shop and then increasing that price along the way; no, that is not what we do. We instead focus on proper diagnostics techniques to truly know what is going on.
If you're looking for anything other than a top notch service, methodical inspection and diagnostics or solving the problem at the source, then we are not the company for you. We are very thorough and we have a strict way that we do things and that is why we have been able to last in this business. We don't take any shortcuts at all when it comes to repairing your transmission. If that sounds good to you, then Mikes Tech Transmission is the right transmission repair company for you.
Check Out These Additional Resources: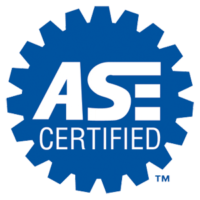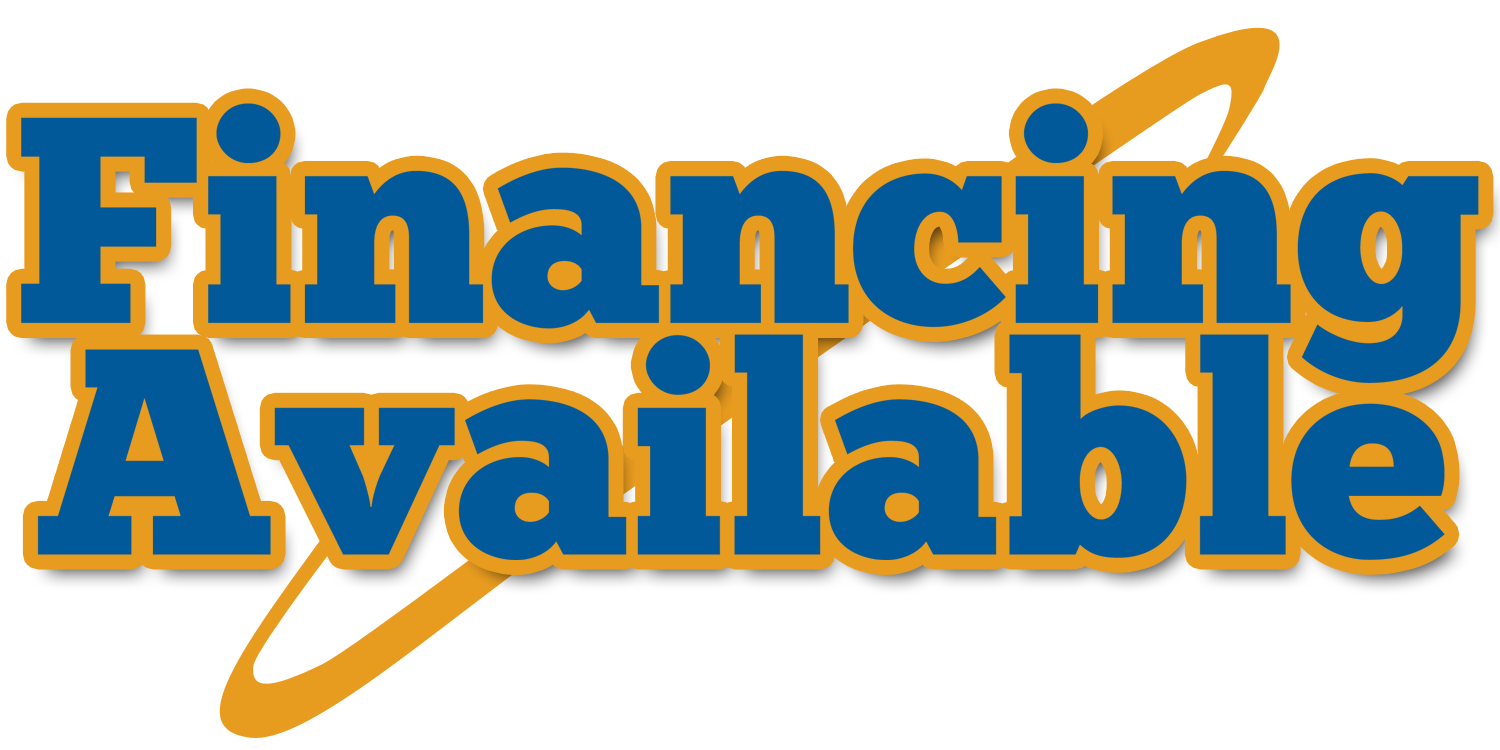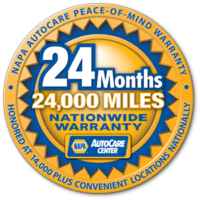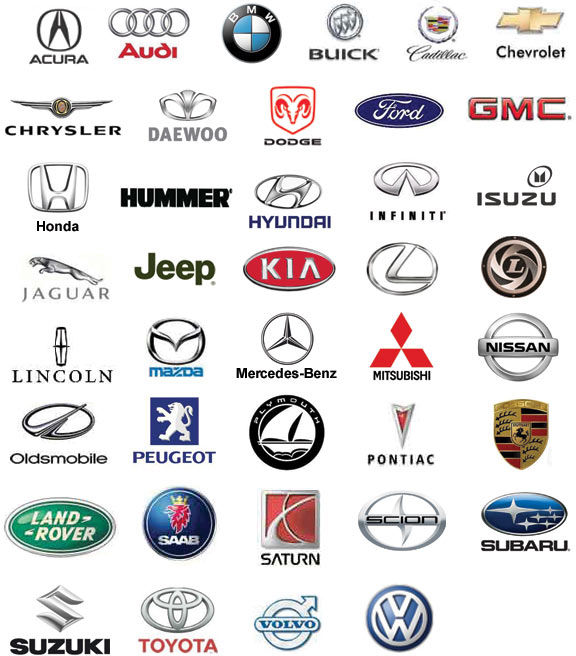 Another thing that we focus on is educating our customers on how to properly maintain their transmission so that they don't end up coming to us with the huge problems that end up costing a lot of money. There is maintenance that needs to be done on car transmissions, it needs to be done at a regular interval and not doing it is how people end up with major transmission issues. For us, the maintenance work that is routine is just as important, or more important than the major transmission jobs that take a lot of labor, effort and that cost you a ton of money. If only we could get more people to do routine maintenance, to bring their car in when things are going fine, at the first sign of a transmission issue, then we would be able to save them a ton of money and our techs and team here at Mikes Tech Transmission would be able to save a lot of people money and freedom from the headaches of a major transmission issue. So, if you take away anything from this section of our website, take away the fact that you need to do team maintenance on your transmission to avoid the big expensive problems.
As you can now see, here at Mikes Tech Transmission we are the real deal. We are not amateurs, we don't handle business like cheap, unprofessional, unethical transmission shops. We tell you the truth up front, even if you don't want to hear it, we tell you what is best for your car and your wallet, and we focus on maintenance. All repairs that are not routine maintenance start with thorough diagnostics to really get to the heart of the problem so that we can get it right the first time.
We look forward to doing business with you.