Is Your Car an Automatic and Needs Transmission Service?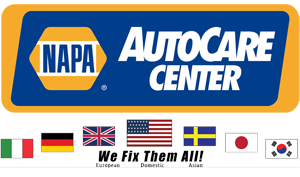 Our Location
1304 E. Indian School Rd
Phoenix, AZ 85014
(602) 461-7172
Hours
Monday - Friday 8am - 6pm
Saturday 8am - 3pm
If you have recently taken your vehicle into have it looked at for problems that you are experiencing, it is possible that you may need to have your transmission either replaced or repaired. The mechanic that provided you with this information may not be fully equipped to do either replacements or repairs, but you can get all of this from a company called Mikes Tech Transmission. This is a business that has ASE Certified techs that will be more than willing to answer your questions, and do either the repairs that need to be completed, or change out the transmission that you have right now. Let's take a look at what this company will be able to do for you, and why so many people in Phoenix recommend Mikes Tech Transmission.
Common Problems That Happen With Transmissions
There are quite a few problems that can occur with a transmission. You have probably heard or felt some of these problems before. For example, you could hear a clunking or whining noise as you are shifting gears, or a burning smell, all of which can originate from a transmission that is experiencing problems. You may also notice that your gears are slipping, and when you put your vehicle in neutral, it might make a rattling sound. Whether you are experiencing grinding, shaking, or leakage underneath your transmission, it's definitely time to find out what is going on. If you are really having a problem with your transmission, which can be very difficult to detect with untrained eyes or ears, you should contact Mikes Tech Transmission to find out what they can do for you.
Services Provided By Mikes Tech Transmission
There are several services that can be provided by this company once they have diagnosed exactly what is wrong. If you have any of the problems that have been mentioned, they will be able to either do the repairs, or even install a completely rebuilt transmission for you, all done for a reasonable price. Here are some of the services that they provide which include: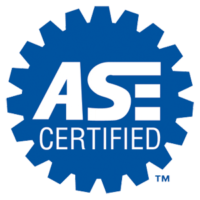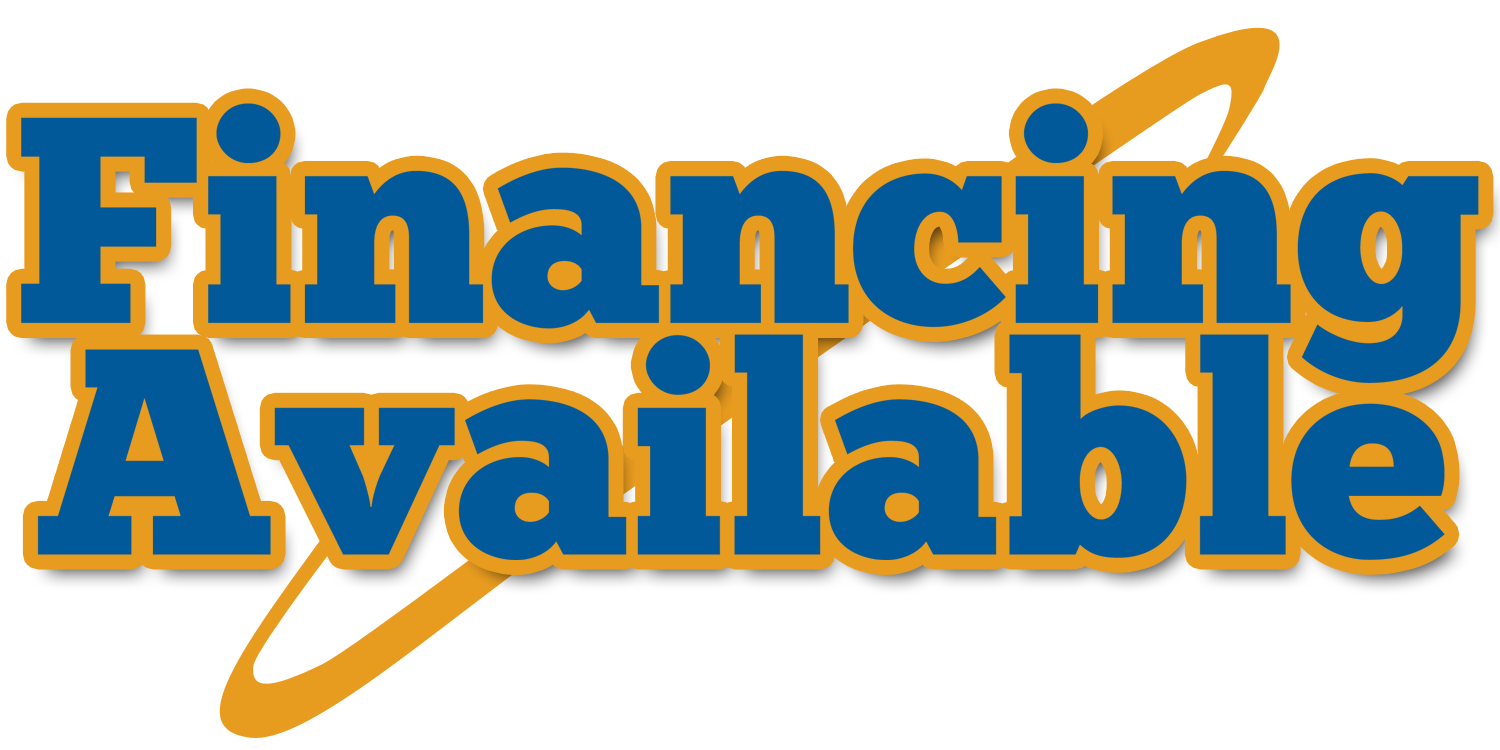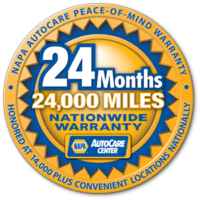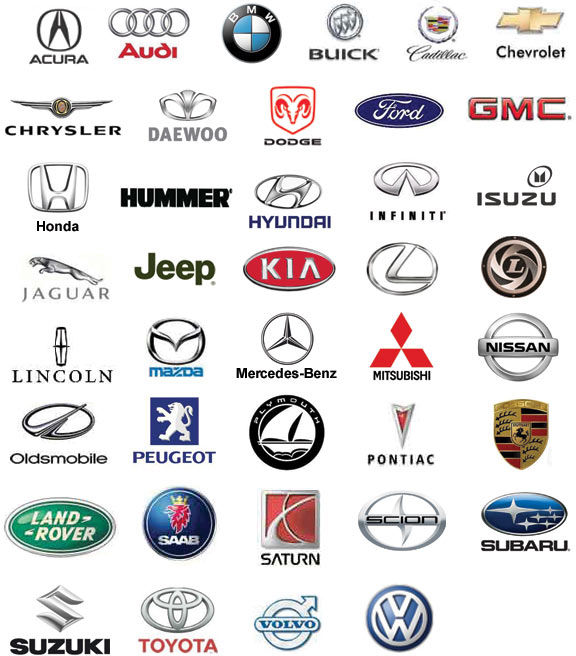 Why You Can Trust Mike's Tech Transmission Services
Our company has many positive attributes that make it the best transmission installation and repair company in the greater Phoenix area. They only have ASE certified technicians, individuals that will understand how to properly diagnose transmission problems and provide you with affordable estimates. They are capable of doing automatic, standard, and driveline repairs, helping you to resolve any transmission problems that you may have with the vehicles that you own. If you currently have an automatic transmission in your vehicle, and you need to have this repaired, you can always trust the experts at Mike's Tech Transmission to do the best job at the lowest possible price.
If you would like to find out what is wrong with your transmission, you should contact this company to set an appointment right away. You can either call them up on the phone, or submit your query on their website in order to get an appointment set. They will provide you with the prices for repairs, and also the price for a rebuilt transmission which will be your most affordable solution if you are currently having problems. Before your car or truck stops running as a result of your transmission going out, stranding you at some remote location, you should come down to their facility after setting an appointment so that they can determine exactly what is going on. For any and all automatic transmission repair questions that you may have, give Mike's Tech Transmission a call today.