Are You Looking For Affordable Driveline & Drive Shaft Maintenance?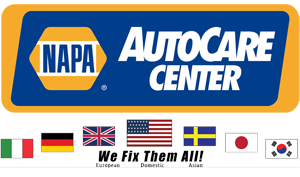 Our Location
1304 E. Indian School Rd
Phoenix, AZ 85014
(602) 461-7172
Hours
Monday - Friday 8am - 6pm
Saturday 8am - 3pm
Imagine a car that is not moving. What could be the issue? This is something many car owners are going to face at one point or another. It is not a simple process to go through and therefore it is recommended to go to a specialist.
There are two contributing factors for why this occurs, and they are named "driveline" and "differential". These are two components that help a car move. At Mike's Tech Transmission, we can help diagnose trouble with these components and making sure the car is working as it should.
Assessment Of Vehicle
Once the vehicle has been brought in, the team is going to go through a checklist of steps to make sure it is running well. If there are issues diagnosed, a proper plan is going to be initiated on the spot to get your vehicle back to how you want.
For those who are going through this process, you will have some "symptoms" that are going to point to this issue. These symptoms are going to include:
Vibration When Accelerating
Clunking From Broken Ring
Whirring After Crossing 20 MPH
These are the most prominent symptoms a person can spot, and this team will help diagnose the issue as well.
Qualified Technicians
What makes our technicians the best in this state? It begins with the trained professionalism and the ability to assess each situation from top to bottom. We put in the work making sure your vehicle's engine is running the way it should be.
Our Transmission Techs Provide
:
Diagnosing Transmission Problems
Automatic Transmission Repair
Manual Transmission Repair
Transmission Rebuilding
Transmission Repair
Stop going to those who are not ready to assist and don't have the qualifications required to do a good job. We vet all of our technicians to make sure they can work with your vehicle and put in the work that is required.
Friendly Service
Want to go with a friendly team? There is no better option in all of Arizona if that is your requirement. We pride ourselves on not only doing a good job for all clients but making sure they are comfortable from the start. You are going to have all details penned down in advance to make sure you are on the same page.
You will have everything done with care using the best possible equipment and techniques. This is guaranteed for all clients because we want to give you the best and nothing less.
Proven Team of Experts
Our technicians have been doing this for years and understand the intricacies of this task. Your vehicle will be handled with care beginning with a proven solution. Whether it is your driveline or differential, you will know all repair work is going to be comprehensive and efficient.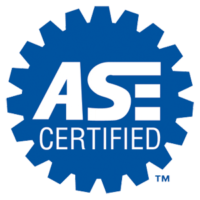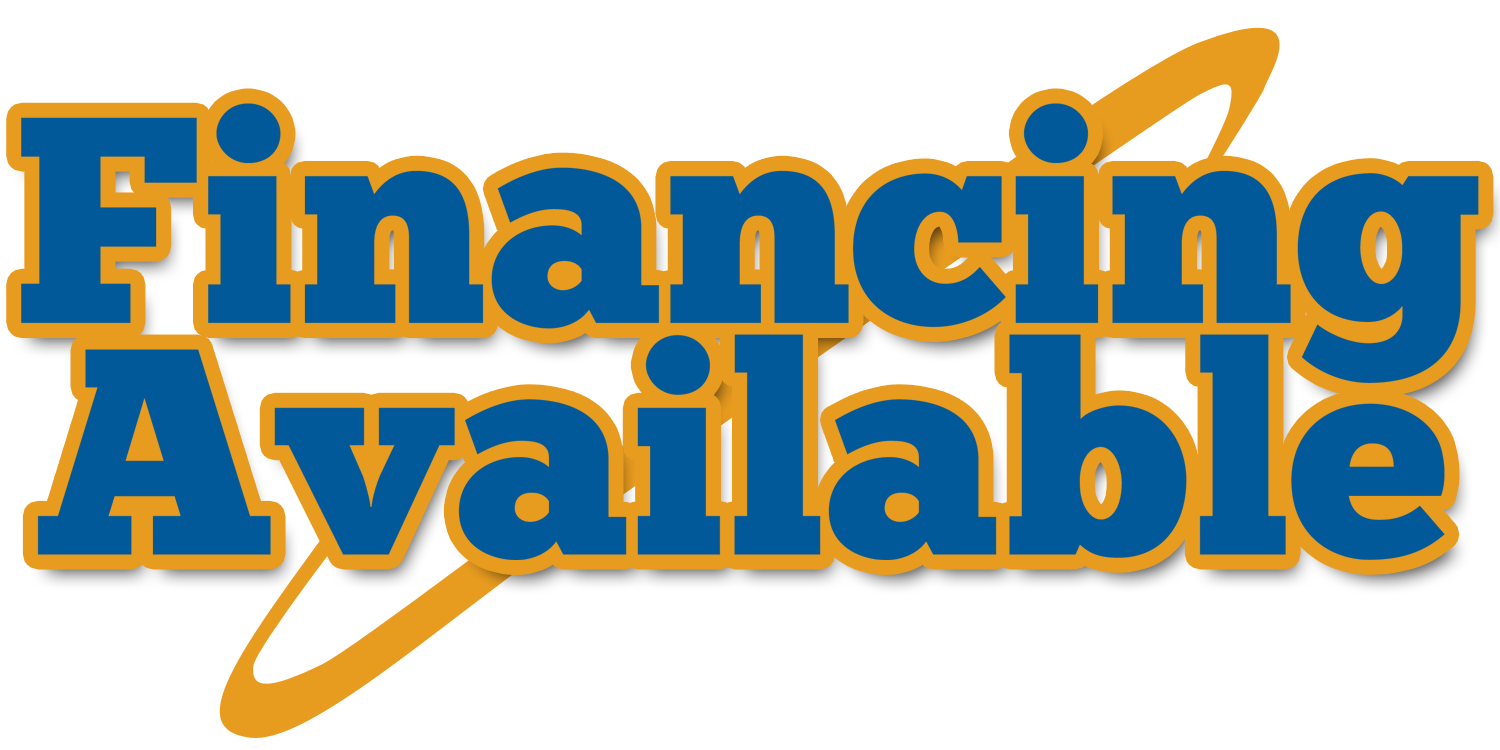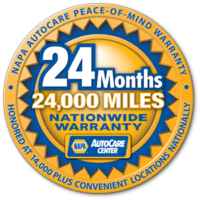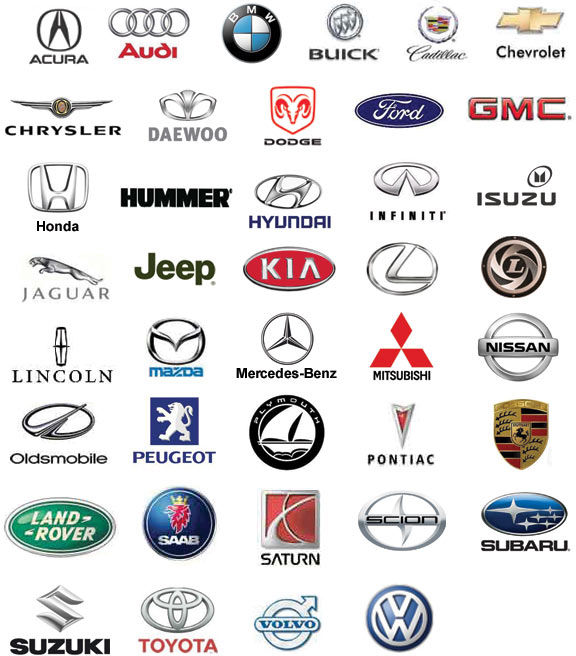 You are going to have one of the best in all of Phoenix ready to assist.
This team is equipped to handle all makes and models enabling you to trust the work being done and how it is carried out. There is nothing better than a proven solution such as this team.
If you are looking to have the vehicle assessed, you will know Mike's Tech Transmission is the number one option to go with. You can bring in the vehicle and have it assessed at a moment's notice. The work will be done with diligence ensuring all details are assessed.
Regardless of what is ailing the car, our techs will be able to go through the processes and make sure it is ready to go the way you want. There is no reason to go with those who are not prepared to handle this requirement or are not willing to push as far as they need to.
Call now and get started down the right path.