Does Your Vehicles Starter Need Replaced?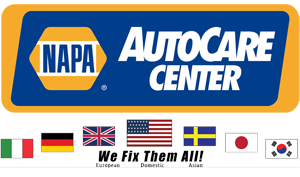 Our Location
1304 E. Indian School Rd
Phoenix, AZ 85014
(602) 461-7172
Hours
Monday - Friday 8am - 6pm
Saturday 8am - 3pm
Starter Repair From Mikes Tech Transmission
Mikes Tech Transmission is your one stop repair shop for any type of problem your vehicle has. This can vary from the simple tire needing air to the more complex point of the vehicle needing to have a starter replaced. Any of these problems are ones that we can tackle and fix for you. You may be asking why you should trust our team, instead of any of the other repair shops that you drive by on your way into town. Well that is a good question and one we are going to answer here.
Quality Staff That Is Fully Trained
Our staff is fully trained to work on your vehicles. While some of the other garages are going to claim to have trained staff members it may not be the right training. We ensure that all of our staff members are properly trained to guarantee that your vehicle is given the proper care that it needs.
Parts From Reputable Companies
We know that if you have to come back to us time and time again for getting the same item fixed because of a part failure you may stop coming back. At least that is what we would do. Since we would have the same exact problem, we only use the top rated brands from NAPA auto parts. So this allows you to know we are not going to use a part that is not going to be coming from a quality company.
What Causes A Starter To Fail
Since we are going to be handling your starter repairs, you probably want to know what is going to cause it to fail in the first place. Since that is the case, here are the common problems that cause a starter to fail.
Bad Solenoid is a common problem that can be found in a car that does not want to start. The solenoid and the starter are right next to each other and if the solenoid is going bad it will not be providing enough juice to the starter to get the motor spinning to start the vehicle.
Weaker batteries is something else that could be a common problem for you. If your vehicle is older or has sat around for quite a while you could have the problem of the battery being weaker and not wanting to turn over your motor. So you will need to get your battery checked over.
Faulty wiring could be another issue. The wires usually are held on with screws and in some cases wire nuts. Over time these can work their way loose and this can be an issue as to why your vehicle does not want to start either. If it is a wiring issue, it could be very difficult to trace back because of all the wiring could be bad or it could be a broken wire in the middle of all the other wires that you would never find.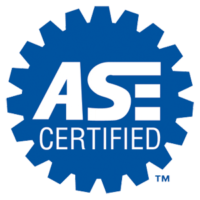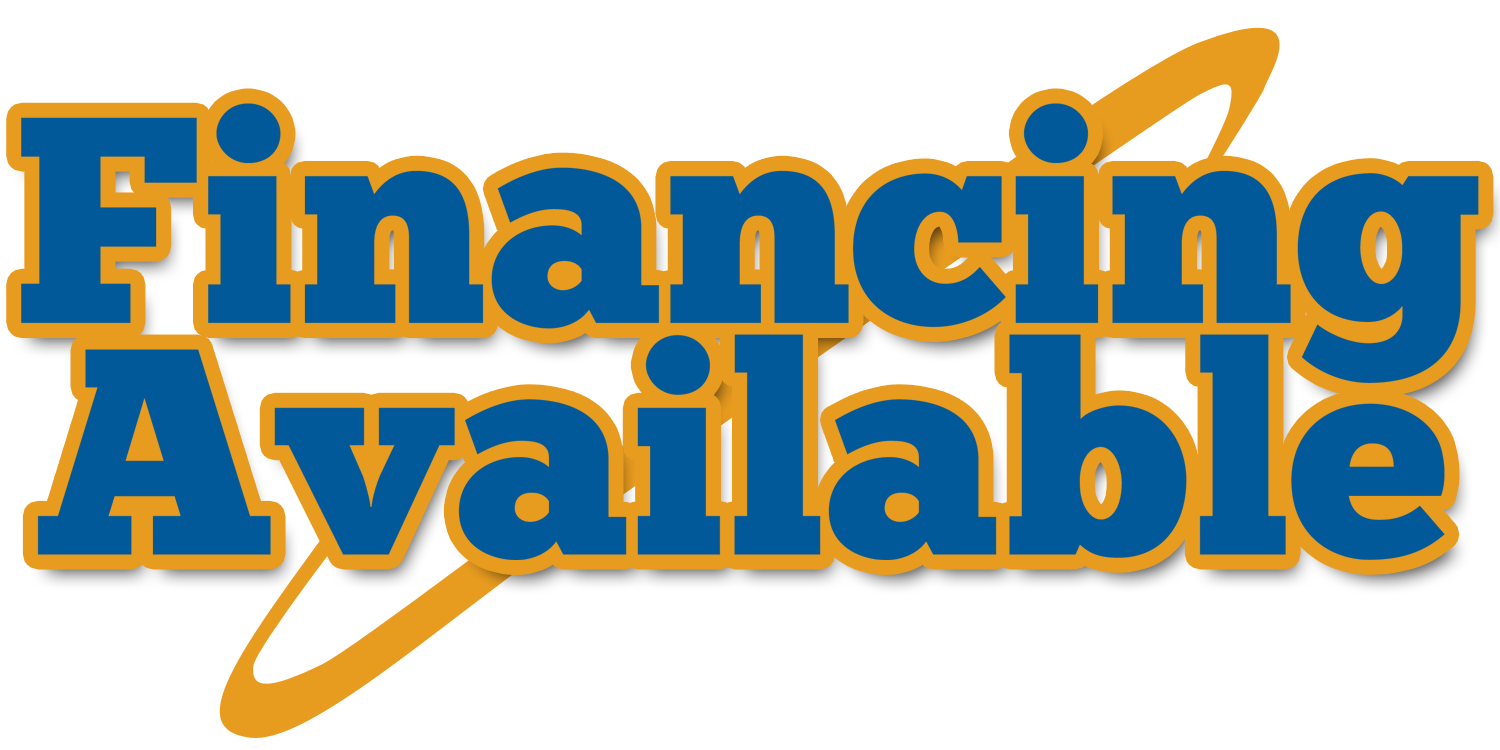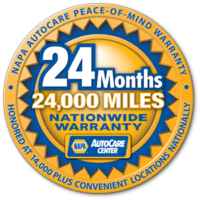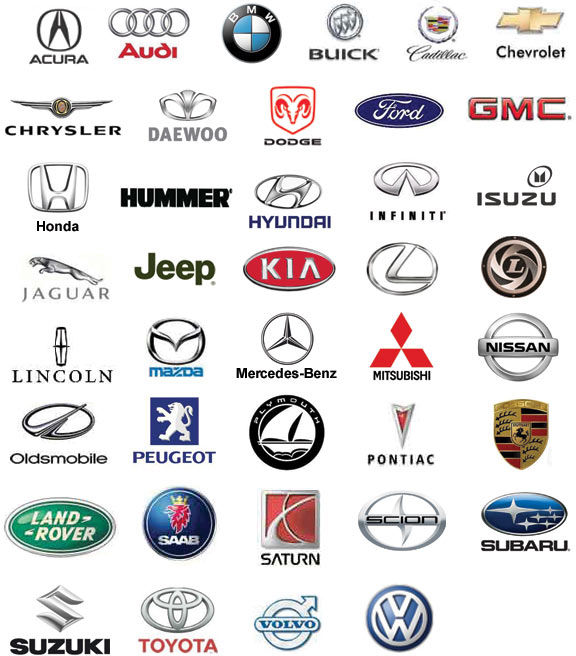 Get In Touch With Mike's Tech Transmission Today For Starter Problems
Working on a starter can be very difficult to do. By knowing some of the common causes and the care that we provide for our customer's vehicles it will be quite a bit easier for you to see Mikes Tech Transmission is the best option for getting your vehicle fixed. Not only are we going to be upfront with you about the problem, but we are also going to provide you with the information that you need so you know that we are doing the job right and not using substandard parts or even worse using the wrong parts because we did not check the problem the first time.