Mike's Tech Transmission Mobile SUV Repair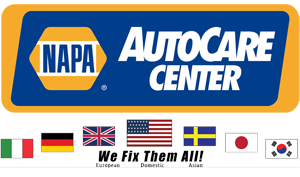 Our Location
1304 E. Indian School Rd
Phoenix, AZ 85014
(602) 461-7172
Hours
Monday - Friday 8am - 6pm
Saturday 8am - 3pm
Get Back On the Road with our Mobile SUV Repair
SUVs or Sports Utility Vehicles are bigger cars that are meant to handle rough road conditions and off road activities. They are meant to have a tougher build inside and out. On top of that, SUVs have been a popular pick for growing families who do not want to settle for a minivan.
Even with a tougher build, SUVs can still have mechanical failures due to constant usage and normal wear and tear. Sometimes, an SUV may even break down in a very awkward place and time. There is no need for you to worry because we have our mobile SUV repair services team ready to be deployed wherever you are.
Back on the Road
Our priority is to get you back on the road immediately. That is why our mobile SUV repair services teams will immediately respond to your call. We treat every case with the same urgency. Whether you are going on an off-road adventure or are off to pick up your kids and their friends from a soccer game, you can count on our team to do the necessary repairs quickly. In a worst case scenario, we can have your SUV towed to our shop by Central Towing services if the damage cannot be repaired on-site. In such instance, you will be able to make alternative arrangements at the soonest possible time as well.
Common SUV Problems
Although SUVs are made to be sturdy enough to take a beating on a regular basis, something is bound to go wrong at some point. It could be a suspension problem, brake pads wearing out, or even the engine dying. No matter how much you maintain and consistently check your SUV, there is no predicting when something will breakdown. It would be a good idea to keep the contact number of Mike's Tech and Transmission so you can call us immediately when you are in need of immediate SUV repairs.
Our mobile SUV repair services cover a lot of emergency situations. When you call for help, a team will be sent to your location right away. The repair professionals will first assess the situation and analyze what kind of repairs the SUV requires. Our people are highly trained professionals and are fully equipped to handle the basic repairs on site. We value your time and that is why we pride ourselves for our quick and efficient response.
After the diagnosis, our mechanics will decide if your SUV needs to be transferred to our repair shop. However, if the situation can be easily handled in your location, such as when you simply need a jumpstart or a tire replacement, the repair professionals will get you back on the road in no time.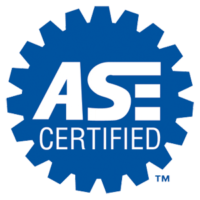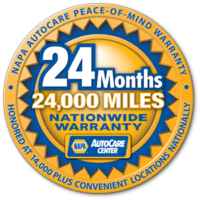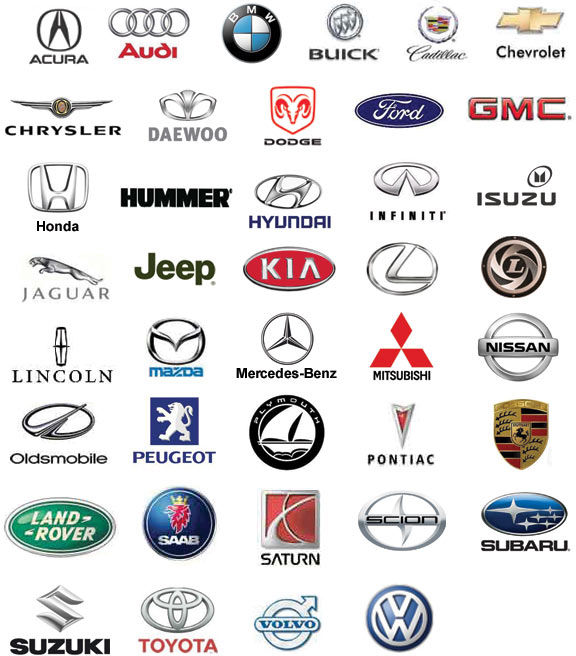 Quick Tips on Getting Repairs
Having your SUV break down at a time when you are rushing off somewhere and when you have people depending on you for transportation can be such a hassle. You want to minimize the hassle by being ready with a repair plan. You have to be prepared to call a repair services company who can field trained and equipped professionals to your location right away.
You want to make sure that the repairmen who will give you assistance are competent enough to do whatever needs to be done at the quickest time possible. Unfortunately, this is not easy to ensure when you pick a company right off the bat when you are already in the middle of an emergency. That is why you should scout around for the best repair services company even before you need their services.
Mike's Tech Transmission is a company that provides mobile SUV repair services as well as other mobile repair services for various vehicles. You can rely on their team of professionals to give you the kind of services that you need. You can be assured that they will not take advantage of your predicament and charge you undue fees. You can also count of them to give you a fairly accurate assessment of what your SUV status is and what you need to do in order to avoid problems and to keep it road worthy at all times.