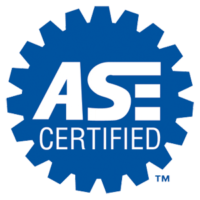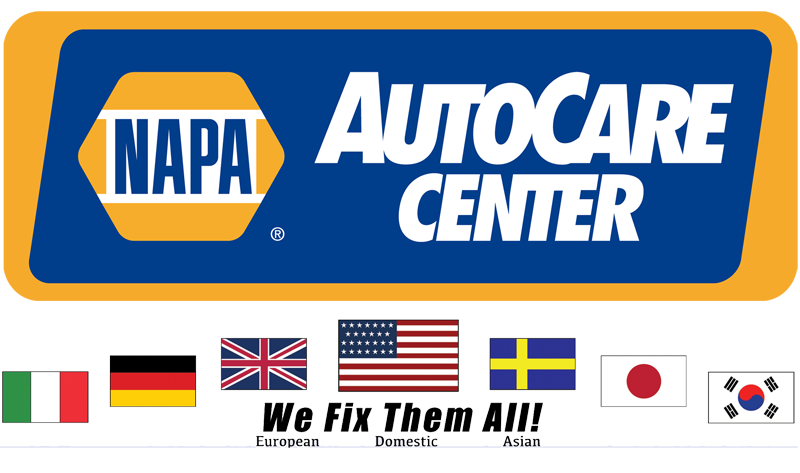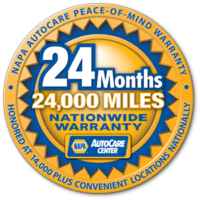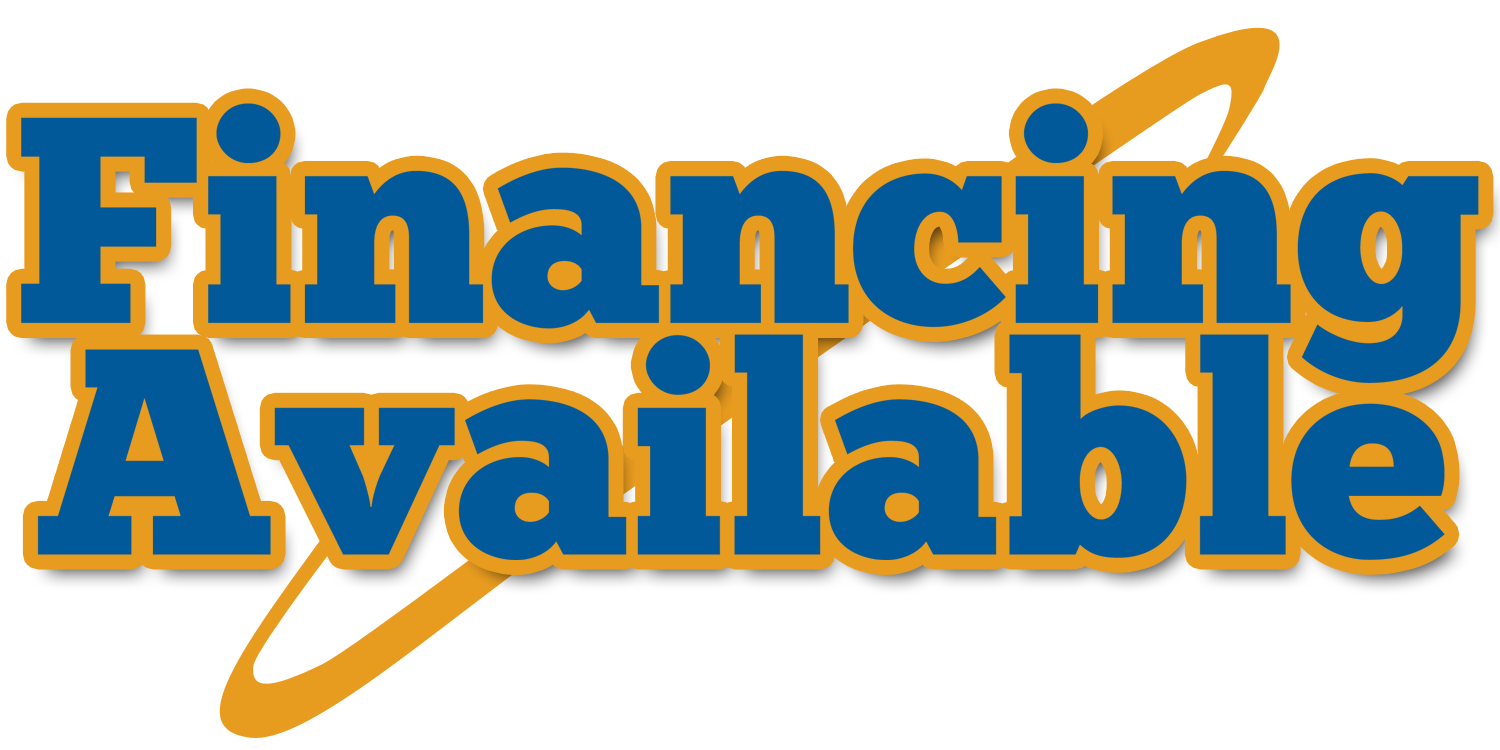 Our Mobile Auto Repair Services

---
Free Towing to Our Shop If We Provide the Repair

You can get into all sorts of trouble while on the road or maybe even before you get your vehicle out of your driveway. Whether you have a family car, a trailer or mobile home, or a commercial truck, you need to get assistance when it comes to your mobile vehicle repair needs. Unless you are a professional mechanic yourself and have the right tools, it would be wise to leave the diagnosis and repair of your vehicle to the experts.
You can send an SOS to Mike's Tech Transmission for mobile auto repair and transmission repair services. We provide free towing service when you tow your vehicle to our shop and we provide the repair service.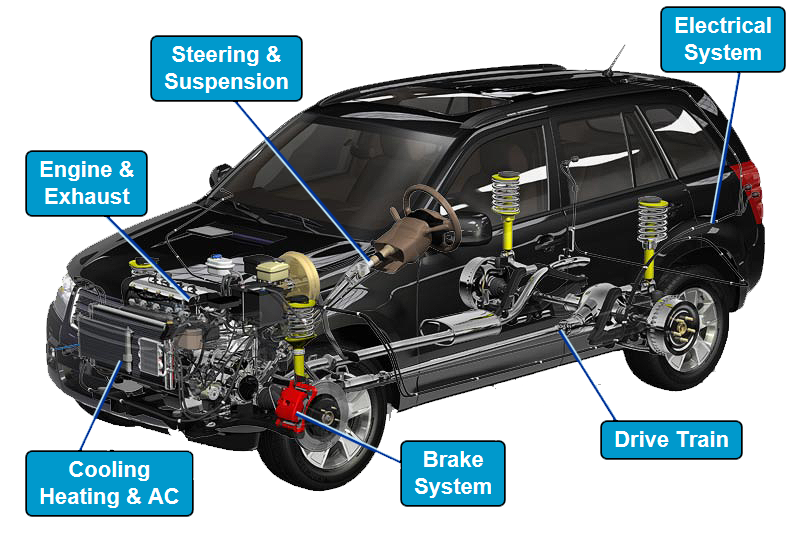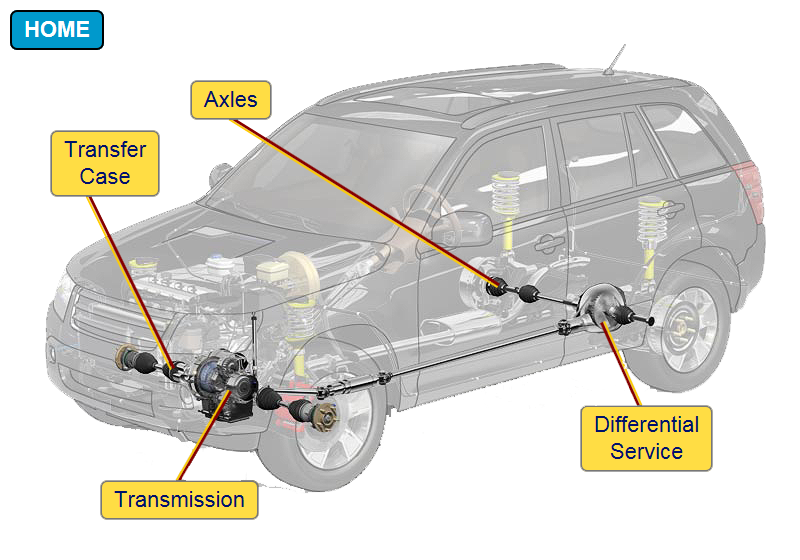 ---

---

2000
Transmissions Repaired
Free Check-Up and Cost Estimates
Mobile vehicle repair services need not be inaccessible and difficult to find. Mike's Tech Transmission can be there whenever you need help and wherever your location is. In case your vehicle cannot be restored to running condition on-the-spot, Central Towing can take care of towing your vehicle to the shop without any charges at all. You do not really have to wait until you are in need of emergency mobile repair to find out services are available to you. You can already visit the website and check out what they can offer. When the need arises, you only need to pick up the phone and dial their number.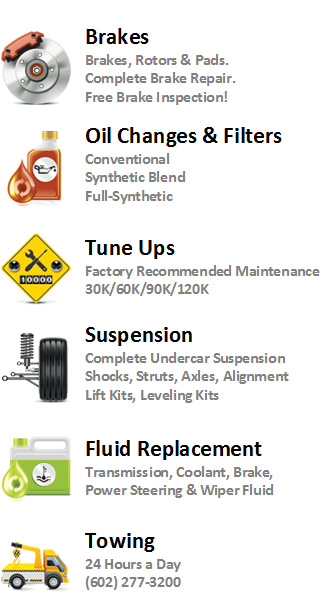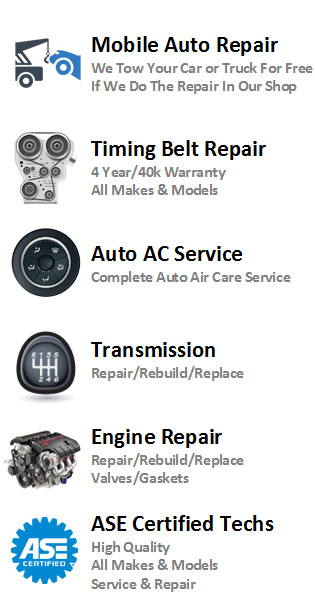 Types of Vehicles We Can Provide Free Towing With Repair For:
Cars and SUVs – common car trouble like engine problems, not starting, or overheating to name a few can be service by a mobile vehicle repair company like Mike's Tech Transmission. We can send a tow truck to tow your vehicle to our shop where a licensed mechanic will be able to fix your car or SUV. Our mechanics can also service cars from foreign brands like Audi, BMW, and Mercedes.
Trucks – it is not easy to deal with truck trouble especially when you are in the middle of the highway or the interstate. You need to get help quick if you do not want to be a hazard for everyone else on the road. There are specialists who would already have an idea of what could be wrong with your truck immediately when you call them for help. We would also have the right tools and equipment that such big vehicles require.
Vans and motor homes - long trips on the road could take a toll on your vehicle. Unfortunately, no matter how good you are with maintaining your vehicle, you cannot guarantee that you will not encounter any problems while travelling or when you reach the trailer or motor home camp. In these places, there usually is no repair shop that you can go to for assistance. If you have Mike's Tech Transmission contact number, you simply have to place a call to ask for help.
Commercial Vehicles – delivery vans, buses, and other vehicles used for commercial purposes need to be up and running all the time. Otherwise, it can affect businesses and their customers. The necessary repairs can be done by Mike's Tech Transmission so that the vehicles can deliver goods, transport people, or whatever else they need to do.
Agricultural Vehicles – tractors and other farm equipment can also be serviced on-location. Production does not have to be affected by trouble with essential farm vehicles. Quick repairs are necessary so that the farm tasks are not delayed. The same is true with construction equipment used in time-bound projects. There is no need to haul these big vehicles to the repair shop as the mobile repair services company can send a team to their location anytime.