Do You Need to Get an Auto Safety Inspection Completed?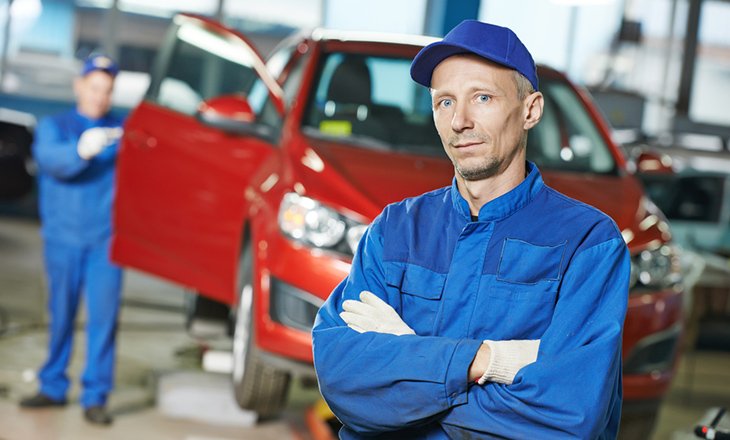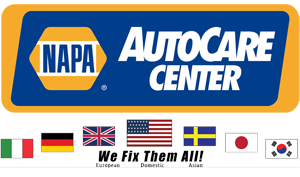 Our Location
1304 E. Indian School Rd
Phoenix, AZ 85014
(602) 461-7172
Hours
Monday - Friday 8am - 6pm
Saturday 8am - 3pm
Is there anything more important than safety?
Car owners are recommended to have regular checks setup for their vehicle. It is the best way to maintain the vehicle's health and ensure everyone inside is going to remain safe as soon as the vehicle moves.
What is the best approach to having these checks done? It comes in the form of a vehicle safety inspection. At Mike's Tech Transmission, car owners can bring their vehicle in and have a comprehensive inspection completed from top to bottom ensuring viability.
What's Included In Vehicle Safety Inspection
Before taking a look at the benefits of this team and what it brings to the table, let's take a glance at the steps involved in this vehicle safety inspection. Those who are aiming for accurate results will want to have a comprehensive set up in place.
All inspections are going to include:
Fluid Levels
Engine Hoses (And Related Parts)
Tire Health
Belts
Signals And Lights
Wiper Blades And Their Health
All of these features and more are going to be included in a vehicle inspection at Mike's Tech Transmission.
Professional
Why choose our team over the others? Why have the vehicle inspection carried out at this location in Phoenix?
It begins with the high level of professionals displayed by all members of the team. There is no better experience than going with those who are trained and have a significant amount of knowledge as to what a safe vehicle should look like. It will reduce some of the stress on a person's shoulders knowing the car is being inspected by a trained eye.
This professional team is not only committed to excellence but puts in the time to understand what a client is looking for.
Legally Compliant
Want to go with a solution that is legally compliant? It is time to go with Mike's Tech Transmission because all vehicle safety inspections are done in accordance with local rules and regulations. No corners are cut in this process, and it begins with compliant methods.
Detailed
Want to go with those who are detailed? All features of this inspection will be done in a thorough manner. This is going to include a final report of what was assessed and how it was done. This is going to ensure the service and car owner are on the same page.
Provide Detailed Repair Work (If Necessary)
What if repair work is required and the inspection has highlighted issues that are present? Can the repair work be done at the location? Yes, this team is trained to handle all details in association with an unsafe car and will bring it back to how it should be. It is recommended to go with this team for all repair work ensuring a seamless transition into a safe vehicle.
The inspection is going to highlight all aspects of the vehicle including what might require repair work now or in the near future. It is best to take action and have it looked at by the best.
Quick
The inspection will be done in a thorough manner, but does this mean a car owner should be made to wait for days? No, it should be done in a timely manner and that is a guarantee with Mike's Tech Transmission. This is a service that has been around for years and understands the necessity of being quick. All representatives are going to be trained ensuring clients are getting the best in the short and long-term.
This is offered along with quick results.
It is time to call in and speak with Mike's Tech Transmission for a high-grade vehicle safety inspection as soon as possible. This team is the best in town when it comes to being comprehensive and alert. There is no better option for those who want class, elegance, and efficiency. The vehicle will be assessed from top to bottom as required ensuring all details are being inspected.
Nothing is overlooked and that is a guarantee for Phoenix car owners. Go with the best and know the vehicle will be as safe as it should be after the inspection is done.