Kia Auto Repair & Service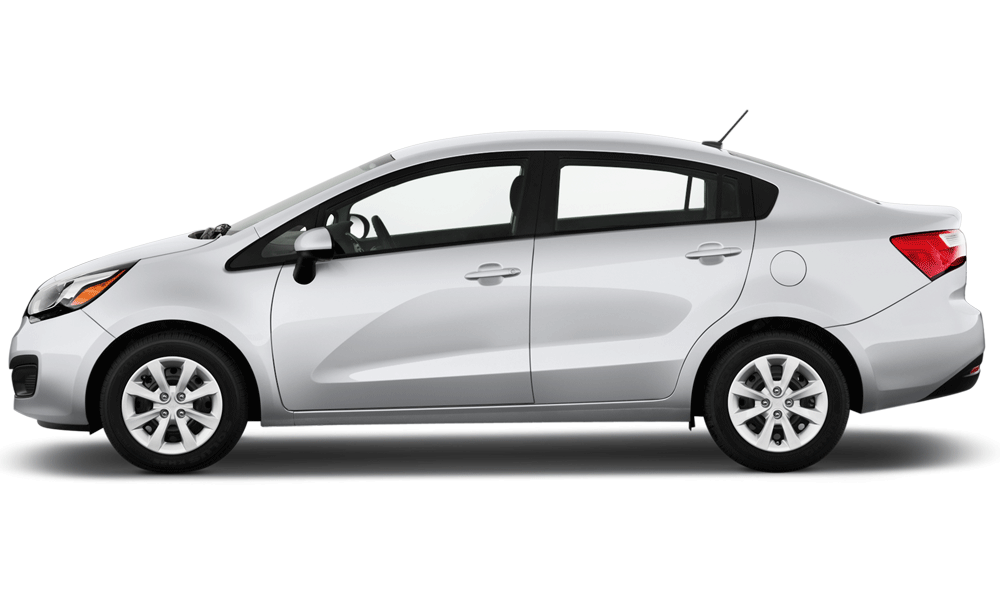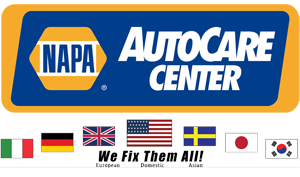 Our Location
1304 E. Indian School Rd
Phoenix, AZ 85014
(602) 461-7172
Hours
Monday - Friday 8am - 6pm
Saturday 8am - 3pm
In the modern global marketplace for vehicles, the inescapable fact is that the bulk of the consumer market has less money to spend and want vehicles that may not be the most impressive pieces of technology, but will last for years on end. Combining these two cold realities of the global automotive market has become the challenge for automakers across the planet, whether they're small national car outlets or worldwide powerhouses in the auto industry that have long since grown past their roots as small manufacturers in a single nation.
One brand that has admirably tackled the realities of the global auto industry is the Kia brand of cars. Initially starting out as a bicycle parts manufacturer in the 1940s, Kia eventually moved on to building cars based on Honda templates and grew rapidly throughout the seventies, only to face a rocky period in the 1980s when the military dictatorship of the era consolidated the country's industries. Still, the company survived and in the 1990s, began selling a wide range of affordable compact cars for the global marketplace. It took a few years, but eventually the Kia brand became a popular economy brand of automobile on American roads, where they are still seen in great numbers today. This is true in the Phoenix and Scottsdale, Arizona areas, where the small cars go well with local low fuel prices.
Repairing these cars can of course be something of a necessity. Though these vehicles are popular because they can last for some years with minimal work, no vehicle can go without routine maintenance. Whether it's a replacement air filter or replacing the radiator hose, no Kia can go without regular maintenance. More complicated and expensive still are those sudden and unexpected repairs needed after serious collision damage.
In the Phoenix and Scottsdale area, no auto shop mends and maintains Kias quite like Mike's Techs Transmissions. In the auto repair business for 15 years, Mike's Techs Transmissions has since gone on to acquire a full staff of ASE Master certified technicians capable of handling any problem with any make or model of Kia, among other automotive brands. In addition to being able to perform both major and routine maintenance, the garage is also quite capable of accessing the parts needed to repair damage to these cars through our connections to a worldwide distribution network of NAPA certified auto parts.